Wednesday, September 27, 2017 - 09:13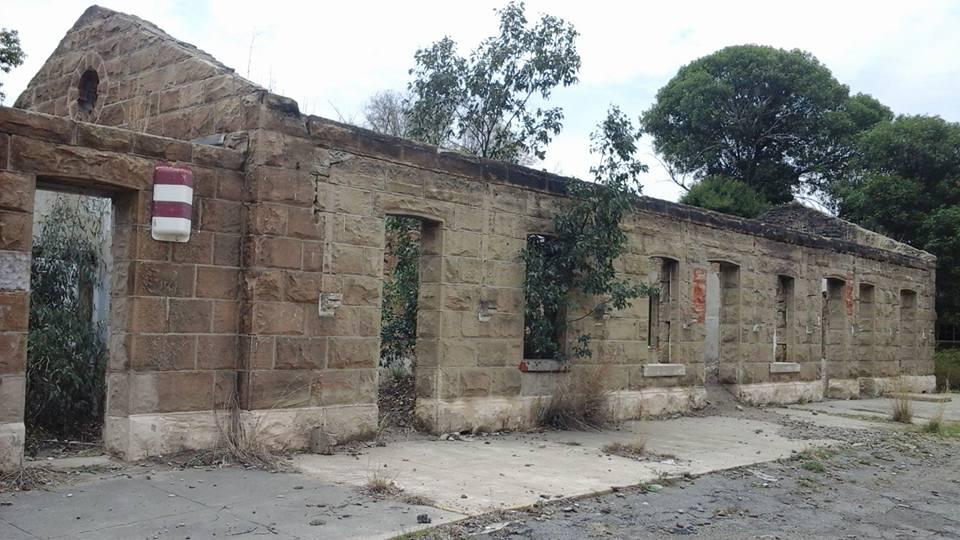 Thread Categories:
Endangered
2017 campaign nomination
2017 Top Ten Endangered Site
The line from Wolwehoek to Heilbron was completed in 1899 with the Heilbron Railway Station opening the same year. The station building is a Provincial Heritage Site and has been severley neglected. The structure has been vandalised and the roof is missing. Local activists are pushing for Ngwathe Municipality and Transnet to take responsibility and for the Free State Provincial Heritage Resources Authority to issue a compulsory repair order. Click here to view location on google maps.
Source: 2017 Endangered Heritage Sites Nomination Form.
Please use this thread to add background and updates.
Comments will load below. If for any reason none appear click here for some troubleshooting tips. If you would like to post a comment and need assistance click here. Irrelevant and inappropriate comments will be removed by the moderator. Only add background and updates to the tracking threads.