Glaser Estate Development Morningside Sandton
Wednesday, October 21, 2015 - 09:59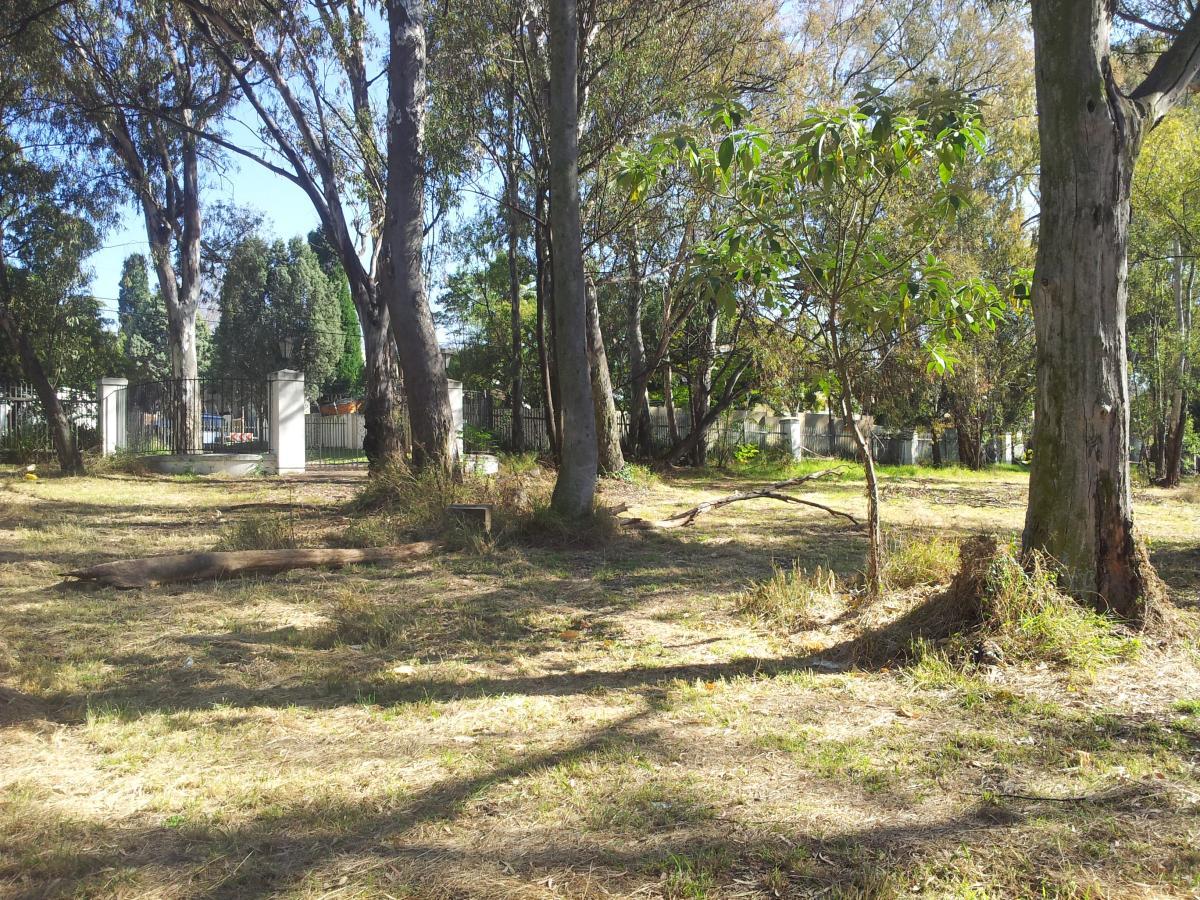 Thread Location:
Morningside
Sandton
Gauteng
Johannesburg
In August 2009, a public participation notice appeared asking for comment about the proposed exhumation of bodies from the Esterhuysen graveyard on the Glazer Estate in West Road North, Morningside. The Parktown and Westcliff Heritage Trust (now the Johannesburg Heritage Foundation) asked to be registered as an interested party. The Trust objected to the exhumation of the bodies, and met with representatives of the Glazer Trust to discuss the possibility of creating a memorial on the site, which would also have the advantage of highlighting the history of the area for the public to interact with. 
A housing and boutique hotel development is planned for the site. Please follow this thread for updates.
[Thread originally created in June 2013]
Comments will load below. If for any reason none appear click here for some troubleshooting tips. If you would like to post a comment and need assistance click here. Irrelevant and inappropriate comments will be removed by the moderator. Only add background and updates to the tracking threads.