Sunday, January 3, 2016 - 06:50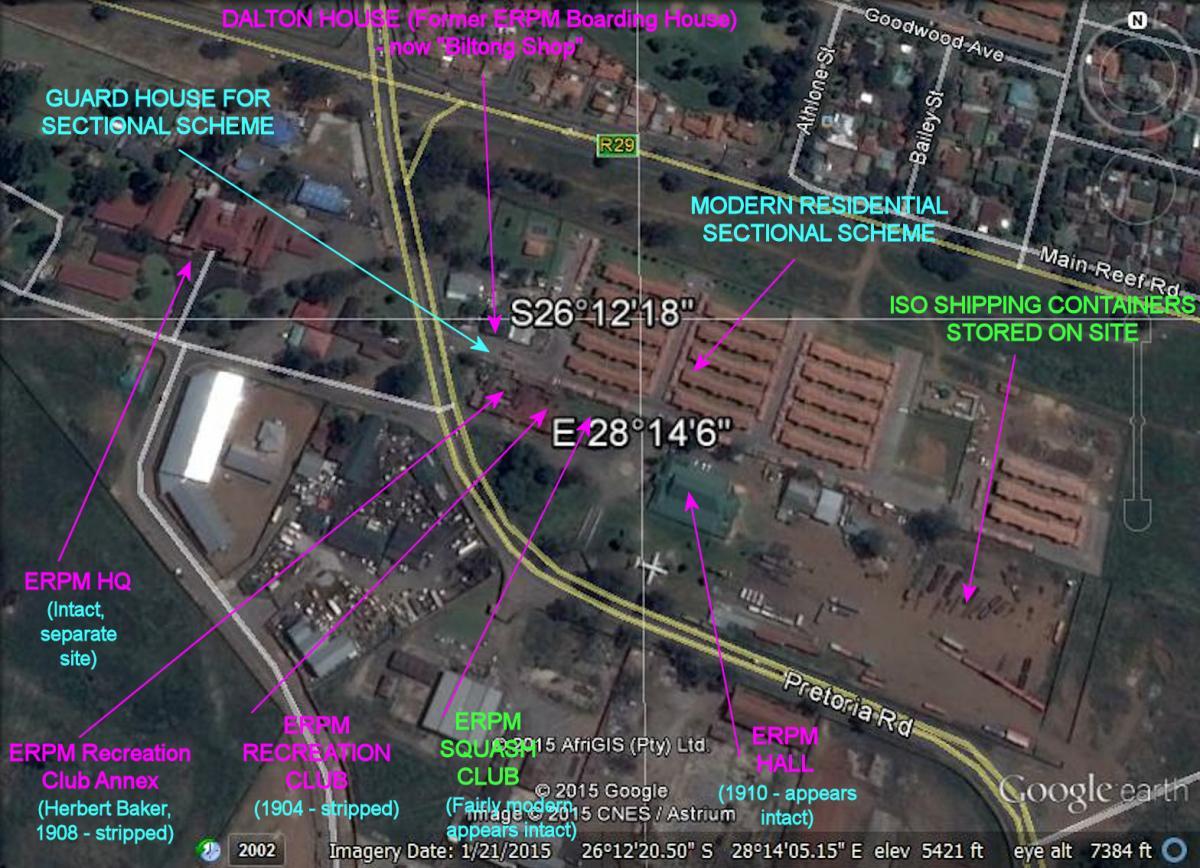 Thread Location:
Gauteng
Ekurhuleni
Boksburg
In February 2014 Peter Wood reported that some of the last remaining historic mining structures on the East Rand were being illegally demolished. Activists took up the cause and the PHRAG issued a stop order in the April. The saga is far from complete as there are no easy answers to ensure ongoing preservation. 
Comments will load below. If for any reason none appear click here for some troubleshooting tips. If you would like to post a comment and need assistance click here. Irrelevant and inappropriate comments will be removed by the moderator. Only add background and updates to the tracking threads.