Central Mill Site Rimer's Creek Barberton
Friday, October 16, 2015 - 09:24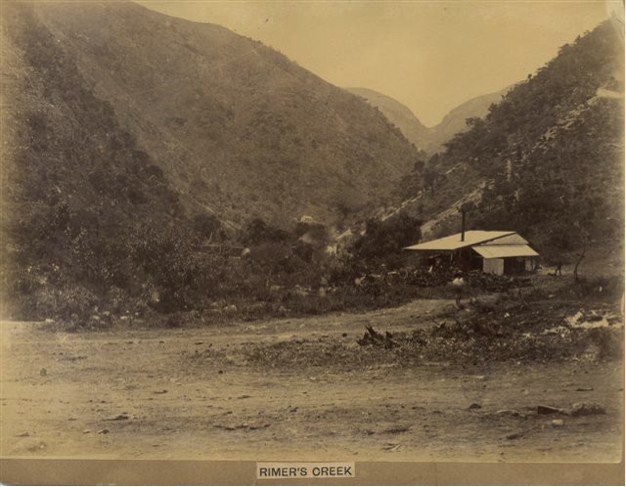 Thread Categories:
Endangered
2016 campaign nomination
2016 Top Ten Endangered Site
A heavy truck parking lot and pipe storage yard have been approved for the historical site of the Central Mill in Rimer's Creek in the midst of heritage homes, four provincial heritage sites and residential properties. Please use this thread to add background, photos and updates.
Comments will load below. If for any reason none appear click here for some troubleshooting tips. If you would like to post a comment and need assistance click here. Irrelevant and inappropriate comments will be removed by the moderator. Only add background and updates to the tracking threads.