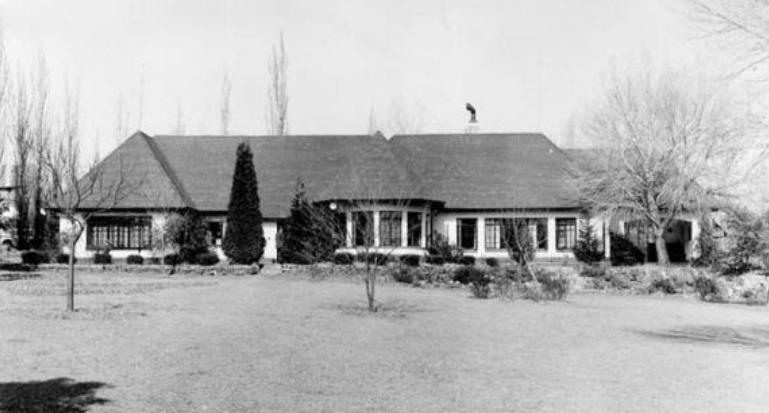 Expiry:
Thursday, September 28, 2023 - 00:00
Liliesleaf Farm, situated in Rivonia (Gauteng) was a secret home and meeting place for political activists during the apartheid era in South Africa. The police raided the farm and captured ten political leaders whose trial became the infamous "Rivonia Trial" in 1963. This year, 2023, marks 60 years of this dramatic change to the liberation and freedom struggle character in South Africa.
The National Heritage Council and the Liliesleaf Farm is hosting a dialogue to mark the 60th Anniversary of the Rivonia Trial.
Date and time: Thursday, 28 September 2023,11h00 to 13h00
Venue: Liliesleaf Farm, 7 George Ave, Rivonia, Sandton
Main speaker: Dr Tokyo Sexwale (former Premier of Gauteng Province)
Theme: Embracing the spirit of our liberators
The Liliesleaf Farm, now a national heritage site, was included as one of the ten properties nationally, on the proposed list for the UNESCO World Heritage Status. The site is also part of the NHC's Resistance and Liberation Heritage Route project - a network of historic places, events and people whose memories shaped the freedom struggle and democracy for our people.
Media interview requests: Tebogo Shilakwe, 084 597 8881, t.shilakwe@nhc.org.za
Created
Wednesday, September 27, 2023 - 21:03
Disclaimer: Any views expressed by individuals and organisations are their own and do not in any way represent the views of The Heritage Portal.