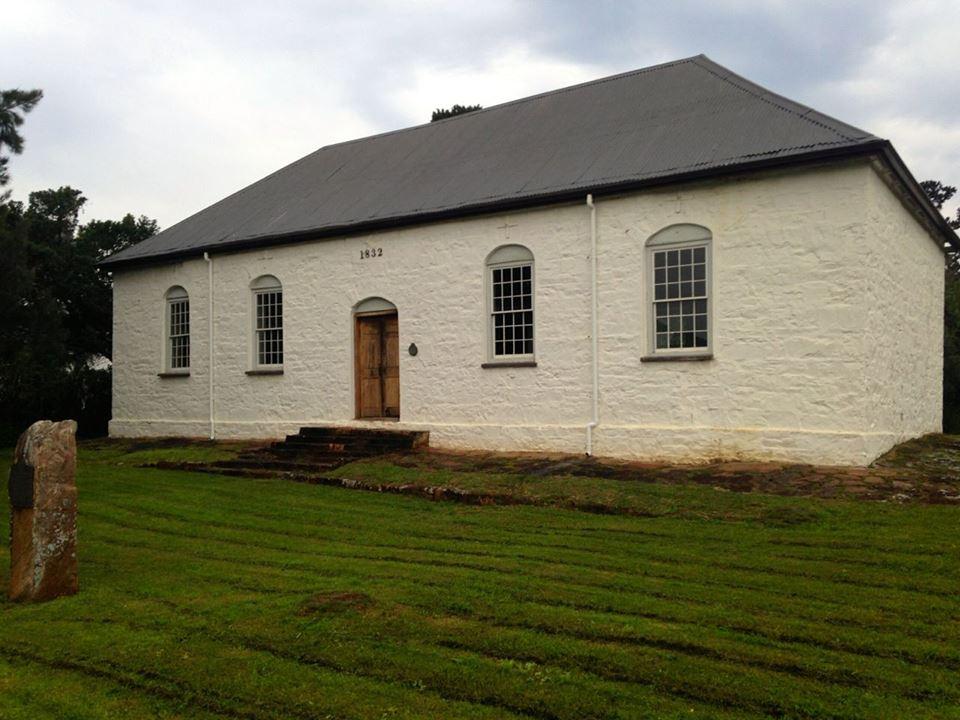 Expiry:
Tuesday, November 10, 2015 - 00:00
On Tuesday 10th November, Kathy Munro will be talking to Philippe Menache on the Heritage Today programme of Radio Today, about his passion for South African churches, still to be found in small towns and out of the way country dorps.  Philippe compiled the entire text and took some 65% of the photographs. Co-author Darryl David took the balance of the photographs, mostly in his home province of Kwazulu-Natal, as well as parts of E Cape and W Cape. They have travelled far and wide, covering specific areas separately, in search of old , lovely, unusual churches to be discovered and explored throughout the country.  Their first Book on 101 Country Churches appeared in 2010 and a second followed in 2012 covering 102  other churches .  This year, a third book, "Church Tourism in South Africa," is truly a travel odyssey  in search of even more unusual churches , their bell towers, their stained glass windows, the organs, their pews, their memorials and so much more. Many of these churches, despite dwindling congregations are well over 100 years old and are heritage treasures.  The book explores the architecture and aesthetics of churches, whatever the religious denomination and  documents the exterior and interior features of churches in all their glory.  Philippe will share the experiences and excitement of their travels , and why old churches are an aspect of South African heritage worth celebrating and saving.  
Heritage Today courtesy of the Johannesburg Heritage Foundation is broadcast on Tuesdays at 10.45am on 1485 MW (AM) in greater Johannesburg and countrywide on #DStv audio channel 869. Radio Today also streams globally on www.1485.org.za and on 1485.mobi. Radio Today, the radio station that cares!
Created
Saturday, November 7, 2015 - 07:40
Disclaimer: Any views expressed by individuals and organisations are their own and do not in any way represent the views of The Heritage Portal.