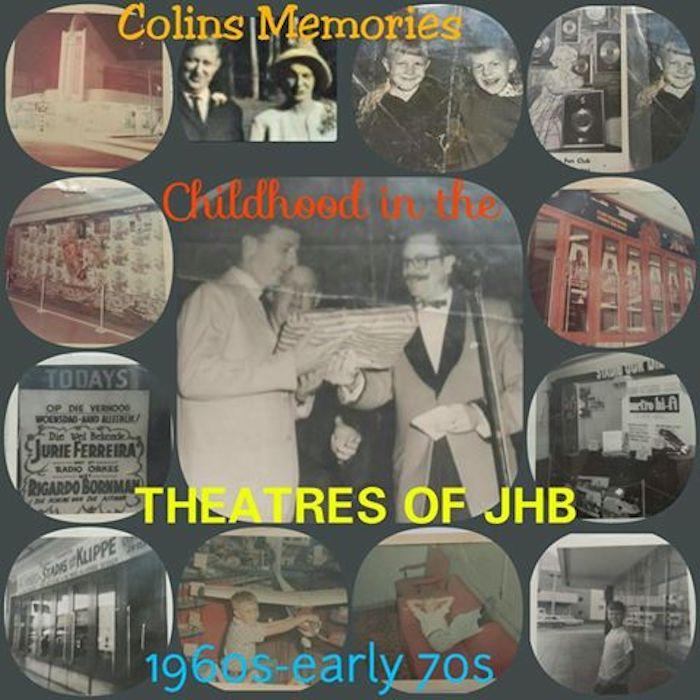 My husband's father Adriaan Mulder was the manager in various Johannesburg theatres including His Majesty's, the Colosseum, Adelphi / Kine 606 (Rosettenville) in the 60s and 70s. My husband is conducting research and is looking to find people who worked for Fox and Kinekor at the time who may have memories of not just his father but events etc. of that time.
He remembers a Jack Hawkins so would like to know who he was. Any memories from the youngsters who went to Adelphi back then would be welcome as well.
Thank you in advance.
Harriet.mulder@gmail.com
Adriaan Roux Mulder
Created
Thursday, January 2, 2020 - 08:15
Disclaimer: Any views expressed by individuals and organisations are their own and do not in any way represent the views of The Heritage Portal.