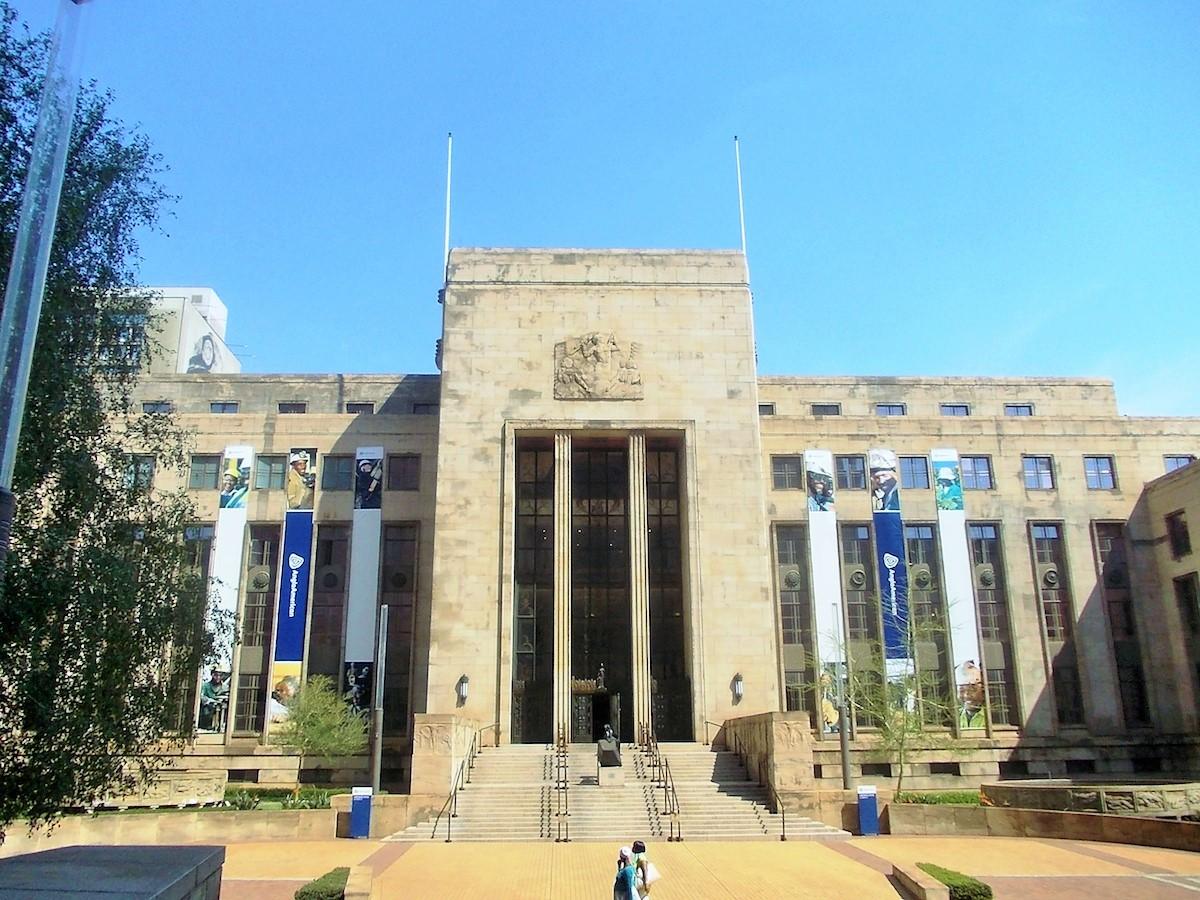 Expiry:
Wednesday, August 31, 2022 - 00:00
JoburgPlaces is delighted to announce its latest addition of exclusive inner-city tours, events, and activations, focused on 44 Main Street, the imposing, erstwhile offices of Anglo American.
JoburgPlaces will be staging a series of tours, pop-up rooftop picnics, and storytelling dinners at 44 Main Street during 2022. While plans are afoot to refurbish the old Anglo Campus into a stunning legacy project for the inner-city of Johannesburg, JoburgPlaces will only have access to these spaces for a limited time, until refurbishment commences, or the spaces are occupied once again.
In the meantime, be sure to join us for exceptional experiences in some of the most astonishing spaces available in the city!
All other JoburgPlaces inner-city tours as well as storytelling dinners and events at Charlie & Gerald's Town Treasure remain available as advertised. Activations at 44 Main Street are in addition to all our other activities.
For more info go to: https://www.joburgplaces.com/tours-and-events-at-44-main/
To make a booking, send a whatsapp to 082 894 5216 or email to gerald@joburgplaces.com
Category:
Announcements
Events Exhibitions Tours
Created
Wednesday, May 11, 2022 - 13:48
Disclaimer: Any views expressed by individuals and organisations are their own and do not in any way represent the views of The Heritage Portal.