Tuesday, August 30, 2016 - 07:37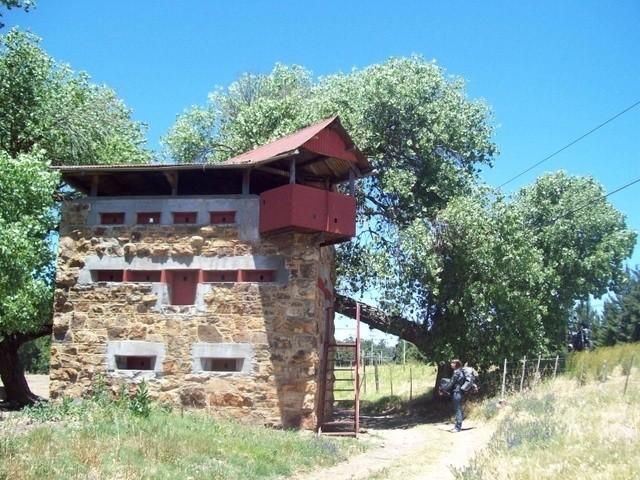 Thread Categories:
Endangered
2016 campaign nomination
Thread Location:
Western Cape
Wellington
Tulbagh
The stone blockhouses were built by the British during the Anglo-Boer War in 1901. Only 441 of these stone structures were built to protect the railway bridges crossing ravines from Boer attacks. They were of utmost importance as the railway line from south to north was the main transport artery for the British Army between the Cape Colony and the Boer Republics. Many of these structures have fallen into disrepair or disappeared over the subsequent years but some are still standing and are in need of repair, especially those in Tulbagh and Wellington. They have sadly already been stripped of many of the original wooden and steel building components and have no organisation/private person tending to them or preventing further vandalism of the sites.
The Wolseley blockhouses are in a remarkably well preserved condition (see main pic via Wolseley Tourism) and could be used as a benchmark for the restoration. Historically these structures are of great importance to the history of South Africa and it would be wonderful to have a Historical Blockhouse Route established in the Western Cape. Historical tourism is a growing niche market and increased exposure for all ages of the population to experience these historical structures would be an enriching and educational experience.
Extract from the nomination form for the 2016 endangered heritage campaign.
Please use this thread to add background and updates.
Comments will load below. If for any reason none appear click here for some troubleshooting tips. If you would like to post a comment and need assistance click here. Irrelevant and inappropriate comments will be removed by the moderator. Only add background and updates to the tracking threads.