Friday, October 23, 2015 - 13:32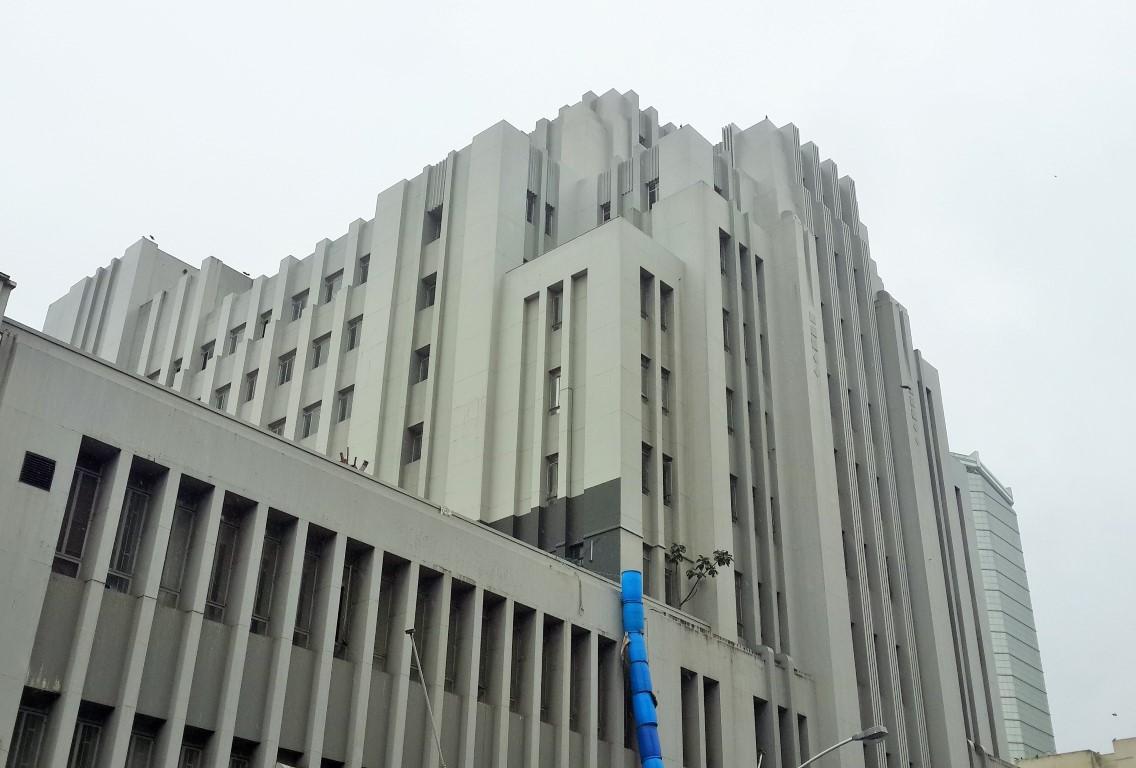 Property developer Propertuity plans to turn this Art Deco landmark in West Street Durban into residential apartments. The building was once home to the well known Payne Brothers store. More recently the building was known as Prefcor House. Follow this thread for updates.
Comments will load below. If for any reason none appear click here for some troubleshooting tips. If you would like to post a comment and need assistance click here. Irrelevant and inappropriate comments will be removed by the moderator. Only add background and updates to the tracking threads.