Highclere Cottage, Bloubergstrand
Sunday, September 4, 2016 - 12:32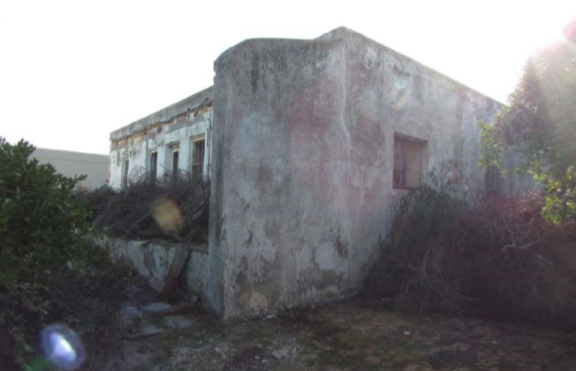 Thread Location:
Western Cape
Bloubergstrand
The structure is probably one of the few remaining largely unaltered mid to late 19th century buildings in the Northern Suburbs. Highclere was built on part of the farm that was related to the Battle of Blouberg. The property belonged to Sir Langham Dale, a famous educationalist, and the house serves as a reminder of the important man. It is truly vernacular in its construction and does not display any architects intervention in its design. Highclere, being still relatively intact, is now particularly representative of Blouberg's early beginnings. Extracts from a VASSA report compiled in 2012 - click here for full details
Over the years there have been a number of demolition attempts. Somehow the cottage has managed to survive but activists on the ground aren't sure how long it will be able to hold out against owners that are set on demolition and have a large war chest behind them.
Click here to view on google maps
Please use this thread to add background and updates.
Comments will load below. If for any reason none appear click here for some troubleshooting tips. If you would like to post a comment and need assistance click here. Irrelevant and inappropriate comments will be removed by the moderator. Only add background and updates to the tracking threads.