Erf 4995 Waterfall Road Simon's Town
Sunday, September 24, 2017 - 18:05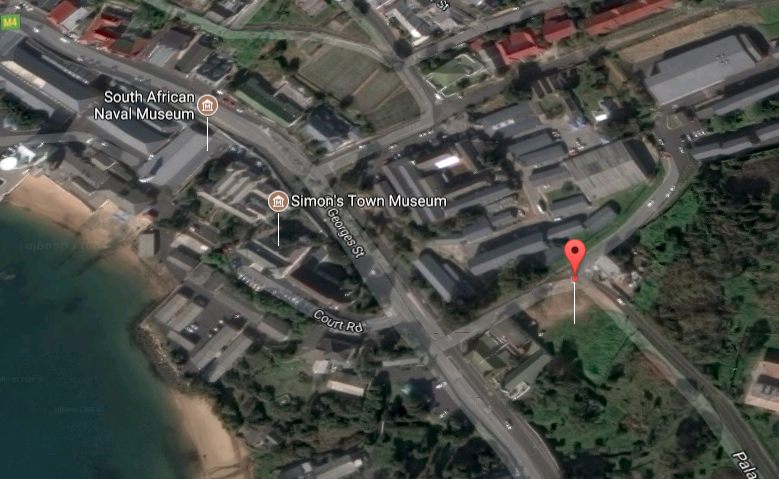 Thread Categories:
Endangered
2017 campaign nomination
Thread Location:
Western Cape
Cape Town
Simon's Town
Local Champion:
Simon's Town Historical Society
This site lies within close proximity to a group of Provincial Heritage Sites (previously National Monuments under older legislation): Admiralty House (Gazette No. 3681 of 20-Oct-1972), Palace Barracks (Gazette No. 3131 of 04-Jun-1971), Studland (Gazette No. 2489 of 25-Jul-1969) and Yarra-Yarra (Gazette No 10826 of 17-Jul-1987). The site lies in the same block as, and immediately adjoins, Studland, Yarra-Yarra and the associated Old Brewery. Click here to view location on google maps
An unsuitable development comprising a monolithic block of 25 flats is planned on the site. The design is entirely unsympathetic to the streetscape and Sense of Place. 
The development has been rubber-stamped 'approved' by City of Cape Town Council officials despite concerted objections. This approval must be revoked or rescinded and a more suitable scheme put forward. 
Source: 2017 Endangered Heritage Sites Nomination Form.
Please use this thread to add background and updates.
Comments will load below. If for any reason none appear click here for some troubleshooting tips. If you would like to post a comment and need assistance click here. Irrelevant and inappropriate comments will be removed by the moderator. Only add background and updates to the tracking threads.