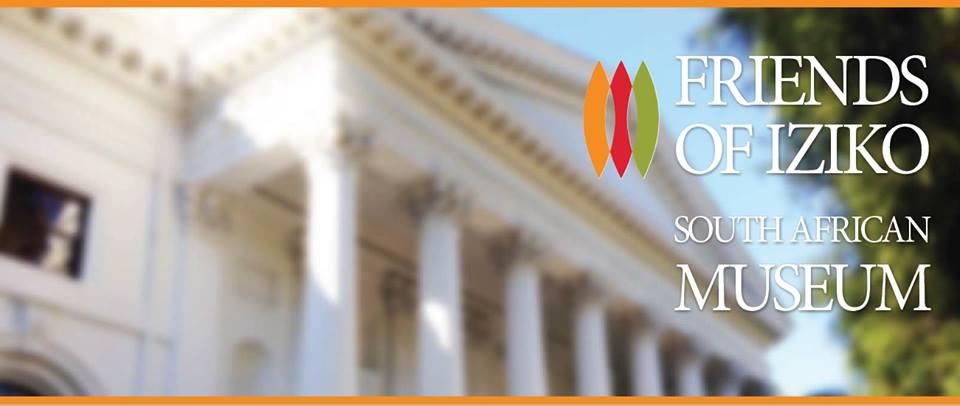 Expiry:
Tuesday, October 27, 2015 - 00:00
South Africa has had a long history of shipwreck exploration, unfortunately mostly by treasure hunters. The Slave Wreck Project presents an archaeological alternative to this by looking at slave shipwrecks along the South African coast. The São Josè Paquete d'Afrique is one of the wrecks that has been successfully located. In this lecture maritime archaeologist Jaco Boshoff will discuss the evidence for the identification of the wreck and will highlight the implications for the archaeology of slavery in southern Africa by analysing the potential of the ongoing investigation of the wreck of São Josè Paquete d'Afrique.
Happening on 27 October 6pm at Iziko South African Museum
Created
Wednesday, October 21, 2015 - 08:17
Disclaimer: Any views expressed by individuals and organisations are their own and do not in any way represent the views of The Heritage Portal.