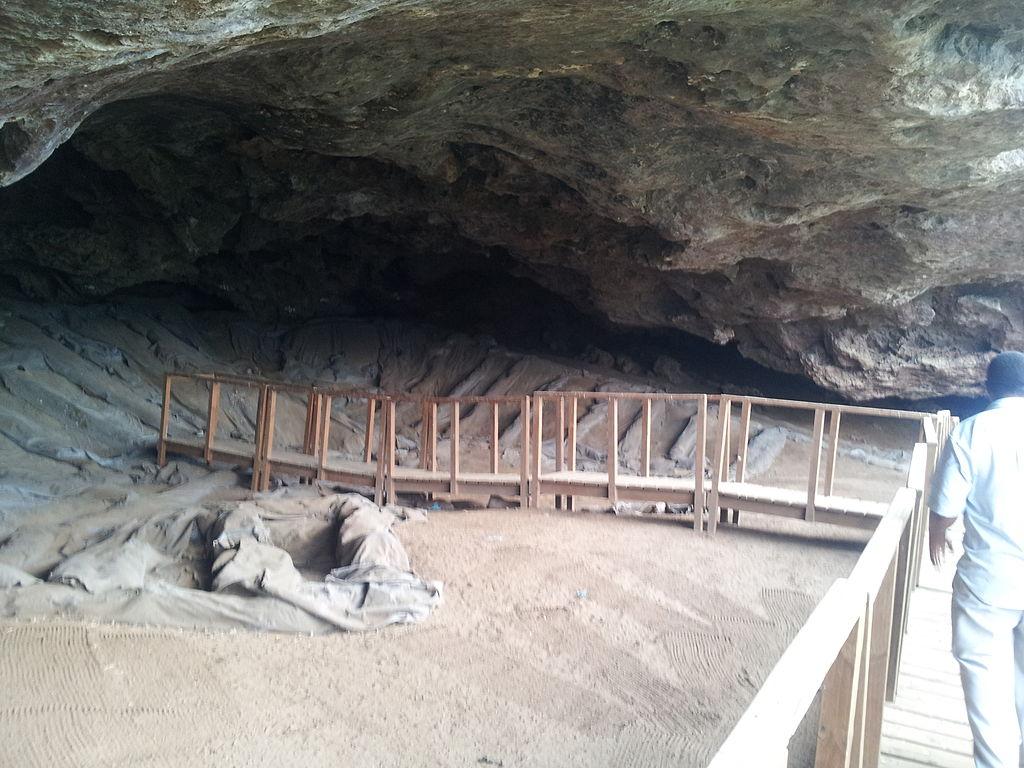 The Evolutionary Studies Institute is hosting a talk by Prof. Lyn Wadley and Dr. Chrissie Sievers on their spectacular finds from Border Cave tomorrow. Hope to see you there!
Title: Cooked starchy rhizomes in Africa 170 thousand years ago
Venue : Cate Druce Lecture Hall, ESI Building, Wits University
Date: Thursday, 16 January 2020
Time: 11h00
Created
Tue, 01/14/2020 - 12:39
Disclaimer: Any views expressed by individuals and organisations are their own and do not in any way represent the views of The Heritage Portal.