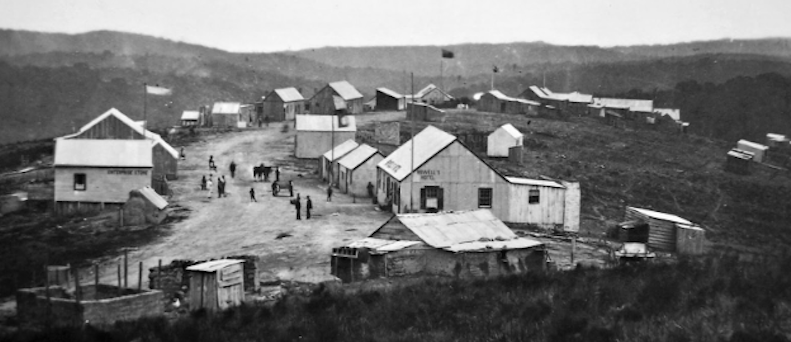 Expiry:
Sunday, December 31, 2023 - 00:00
The book by Allen Duff is not a detailed chronological record of the mining endeavours at Millwood although some of those activities are integral to its history. The story is a narration of the goldfield's development and decline, but more particularly it is the story of the lives of the people who lived and laboured there. Details of their lives provide a window of insight into their hopes and their fears.
The Millwood goldfield came and went more than 130 years ago when the world was, in many respects, a very different place. Hence it is the story not only of the fortune-seekers who went there, but also a glimpse into the Victorian world of the Southern Cape. This story of Millwood was gleaned and researched over a period of 50 years.
Thanks to intrepid photographers of the 1880s and 1890s, the book is illustrated with many historical photographs. There are also numerous colour photographs of recent activities and locations.
The story of Millwood does not end with the departure of the last persons who tried to extract Millwood's illusive gold. A hundred years after Millwood's heyday a few dreamt of and initiated a plan to recreate something of Millwood's past. These attempts led to the creation of the Millwood Goldfield Society whose members made this vision a reality. Their achievements are also narrated in this story of Millwood.
The book – R300 plus R100 courier - can be ordered from the author: allenduff7@gmail.com
Created
Monday, September 25, 2023 - 14:07
Disclaimer: Any views expressed by individuals and organisations are their own and do not in any way represent the views of The Heritage Portal.