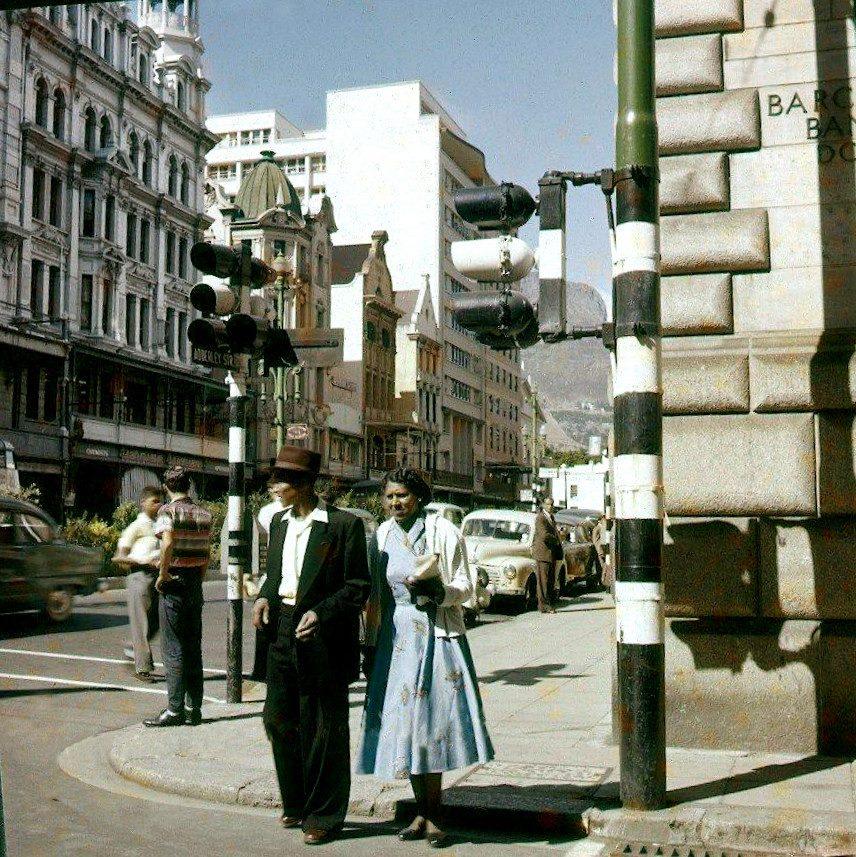 Expiry:
Sunday, May 8, 2022 - 00:00
For locals and tourists alike, Cape Town is still an untapped lode of tall tales, tidbits, easter-eggs, hotspots, seen-sights and magic messes, and our dream is to keep scratching the surface for you in nearly every historic neighbourhood of the city over the next few months.
But we'll go about it this Sunday from 14h00 to 16h00 by tracing the boundaries of the bucolic Dutch OneStop Garage it once was, wandering down from the edge of the Company Gardens (by the Jan Smuts statue to be exact) to the imaginary line of the beach on Strand Street, turning tail to surmount the klippie steps of the Koopmans-de-Wet Huis then joining 400 years' worth of souvenir sales in Greenmarket Square before lurching on through tough thickets of prescience and nostalgia all the way up St George's Mall.
As a taster, would you believe me if I told you the entire global diamond industry used to be run from one room overlooking The Crypt? That you can still see the first spire of the first church in South Africa from the cathedral, but only if you stand at the right angle? That the cheapest decent coffee in town can be found next to Muller's Optometrists on Longmarket?
Cape Town has a claim to being the first true melting-pot of the modern world (it's even one year older than New York!), and we're so excited to get the chance to cast it in an utterly new light for you.
We will ask for tips at the end so prepare yourself for that awkwardness already, but like the classic passive-aggressive art museum, we only ask that you give so we can keep Cape Town Heritage free for everyone.
Date: 8 May 2022 14h00-16h00
RSVP: 076 033 8164 or cameron@cybertek.co.za
Created
Thursday, May 5, 2022 - 07:19
Disclaimer: Any views expressed by individuals and organisations are their own and do not in any way represent the views of The Heritage Portal.