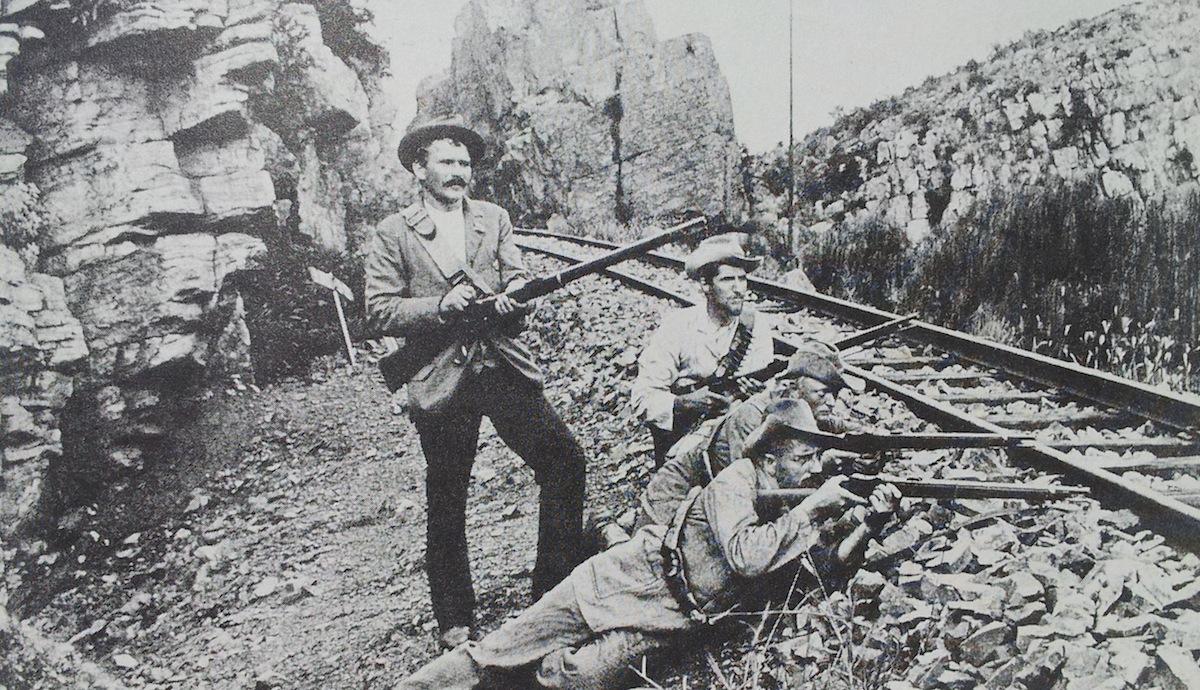 Hensoppers, Joiners, Bittereinders, Wegkruipers, Eedbreekers and Gewete Beswaarmakers". Come and hear about some interesting categories of Boers that you seldom hear spoken or written about. The first three categories are commonly spoken about, but what about the other three? Who were they? What did they do? What were the consequences? There were even Englishmen amongst them who were citizens of the ZAR and OVS. This will surprise you.
We have pleasure in inviting you and your family to come an hear a story seldom told. Nigel will be the speaker. Entrance is free so bring all your friends and family. The food from Crocodile Inn is a favorite amongst the locals so come and try this venue which is the first time we will be holding a meeting there.
Thursday 19th March 2020, 18h30 for 19h00.
Crocodile Inn at the Eco Filling Station on the R509 Koster Road.
For more information contact the Magalies Historical Society - 076 450 3405
Created
Thursday, March 12, 2020 - 08:30
Disclaimer: Any views expressed by individuals and organisations are their own and do not in any way represent the views of The Heritage Portal.