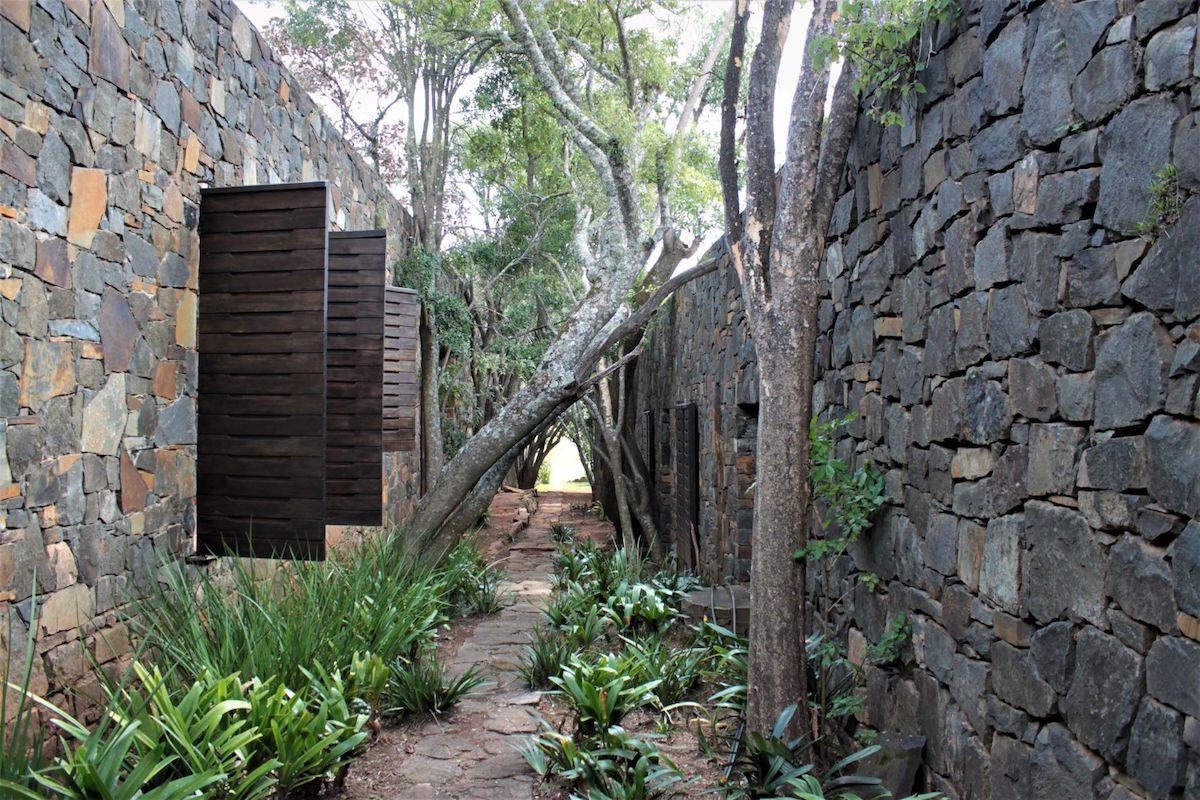 This is a book about unlikely yet extraordinary matches. An unlikely match between an alien-looking structure comfortably positioned in the vast African landscape, and an astute Italian architect who designed a house that for many has come to represent a type of 1970s South African Regionalism. These unlikely matches have left a remarkable architectural legacy that continues to inspire: the captivating Coromandel House. Although imported from the Mediterranean, Marco Zanuso who is popularly known for his iconic 20thC industrial design, brought with him architectural ideas that have found root in African soil and have been adopted by the commanding architectural fraternity there. Zanuso's skill as an accomplished all-round designer is brought to light in photos, drawings and sketches that show his methodical design rationale from the largest to smallest detail, never losing sight of the overall concept. Coromandel House is experiencing a revival among designers who search for authenticity and quiet statements, and for those wanting to connect with the landscape in a timeless way, especially now that so much we took for granted is being redefined.
Coromandel
Archival shot of Coromandel (Press Family Archive)
Creating Coromandel is the working title for an engaging monograph written by the Italian architect-academic Andrea Zamboni and South African born architectural researcher Edna Peres. Their collaboration began in 2020, combining research about the architectural vision, inspiration and legacy of Marco Zanuso's (1916-2001, b. Milan) work in South Africa.
Proposed Book Cover
The book describes the time that Zanuso was the architect on two remarkable albeit obscure projects for prominent entrepreneur Sydney Press (1919-1997, b. Cape Town). One of them Coromandel House (1975), is a landmark set within a majestic landscape of what was once said to be the best farm in South Africa and is increasingly called a masterpiece internationally. The other is Edgardale (1978), once the corporate headquarters for one of the largest retail groups in Southern Africa that contributed toward shifts in commercial design and planning. Although Zanuso was famous for his elegant industrial designs, his clear design methodology resulted in architectural projects that were constantly pushing the bar, regardless of site or scale. That's why these largely unpublished projects contribute to architecture, interior, landscape and product design with ideas that are especially relevant to architects and designers who are building the future, today.
Building Coromandel (Goldblatt Archive)
The book is written to attract the interest of international designers, historians, scholars and entrepreneurs. It also appeals to a large expat audience of South Africans around the world and Italians familiar with Zanuso designs. The book proposal has been accepted for publication and would be available early 2022. But the authors need to co-fund the project and raise €20 000 before 31 May 2021 for the book to get to print!
Your donation or sponsorship can make it happen and guarantees the project is not forgotten.
Pre-publication copy available for 50EUR +- R875.
Email: creatingcoromandel@gmail.com
Created
Fri, 04/16/2021 - 11:01
Disclaimer: Any views expressed by individuals and organisations are their own and do not in any way represent the views of The Heritage Portal.