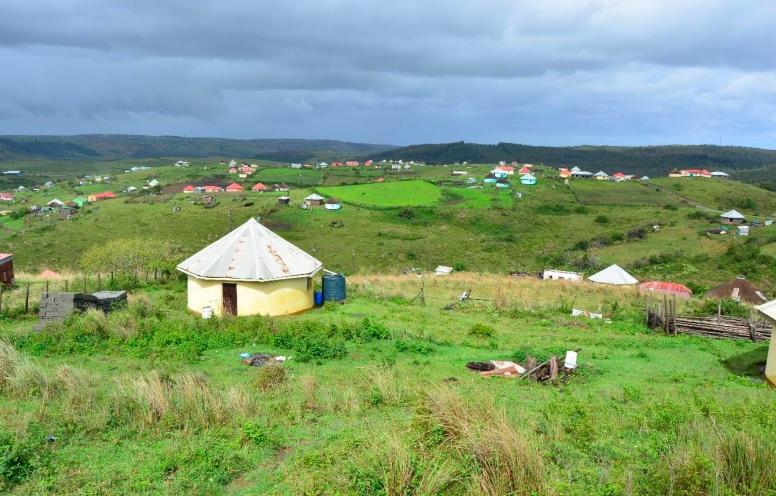 Expiry:
Sunday, July 24, 2022 - 21:15
This 5-day course is designed to expose participants to relevant theories and practices around effective and responsible land administration for securing property tenure and ensuring land rights for all. Participants will learn the principles of responsible land administration, understand the different roles involved, and appreciate the importance of collaboration among different stakeholders. On completion of this course, participants will be able to:
Understand land administration systems
Understand the principles of responsible land administration
Categorise and distinguish between different tools for responsible land administration
Understand the fit-for-purpose approach to land administration
Explain how responsible land administration systems could be designed to effectively secure people's property tenure and land rights.
This course will be presented online via Zoom and Vula from Monday 22 August – Wednesday 31 August 2022. Course participants will need computer access and a reliable internet connection.
Download the full course brochure below. Click here to register.
Created
Sunday, July 24, 2022 - 21:18
Disclaimer: Any views expressed by individuals and organisations are their own and do not in any way represent the views of The Heritage Portal.