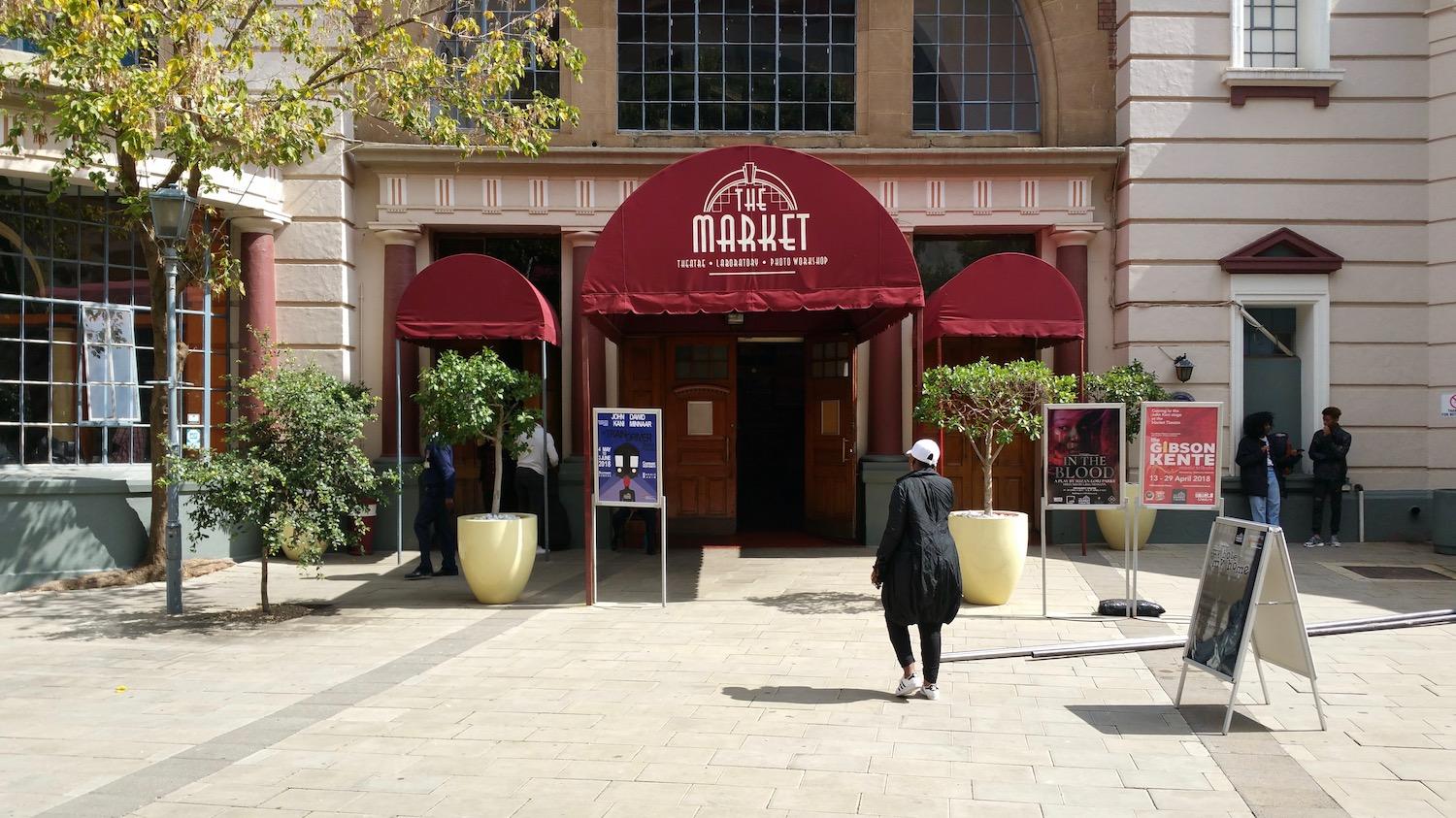 Expiry:
Saturday, February 5, 2022 - 00:00
Join us in exploring the Market Theatre this Saturday! The Market Theatre has been at the heart of our city's cultural life since it was founded in 1976, and we are all familiar with the magnificent Edwardian market building that houses the theatre and Museum Africa. But over the last few years, several new developments have expanded the capacity and reach of the Market.
Join the JHF as we explore the beloved old Market complex along with the newly built Market Square, which has brought an interesting new dynamic to the arts hub of Newtown. With award-winning architecture and a superb sense of design, Market Square is buzzing with students from the estimable Market Theatre Laboratory and Market Photo Workshop.
This tour offers arts enthusiasts and drama students a unique opportunity to peek behind the scenes and finding out more about the Market's rich history and very promising future. 
Click here to book.
Created
Monday, February 28, 2022 - 14:14
Disclaimer: Any views expressed by individuals and organisations are their own and do not in any way represent the views of The Heritage Portal.