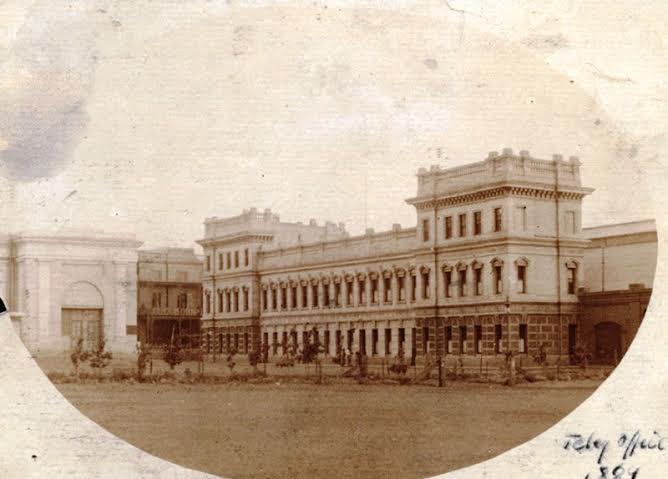 Expiry:
Sunday, January 31, 2016 - 00:00
Last December the Heritage Portal kindly helped me locate the non-existent 'Greenpoint Power Station' when Chris Rousseau responded and correctly identified it as in Camp's Bay. Now I have another one I hope someone can help me with. I attach a pic of it, and it is of great interest to me because my grandfather worked there. Does it still stand? Somewhere near the harbour perhaps?
With grateful thanks,
Wayne
Created
Wednesday, November 18, 2015 - 16:25
Disclaimer: Any views expressed by individuals and organisations are their own and do not in any way represent the views of The Heritage Portal.