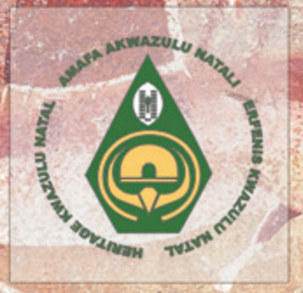 Expiry:
Thursday, January 21, 2016 - 00:00
Introduction: Amafa /Heritage/Erfenis KwaZulu Natal is the provincial heritage agency appointed in terms of the KZN Heritage Act.  It is responsible for, inter alia, promoting heritage and educating about heritage.  Amafa has embarked on a multi-phased, rock art promotion and education programme, especially in the Buffer Zone of the Maloti-Drakensberg Park World Heritage Site.  The current phase of this programme will include providing teaching assistance in the form of a hands-on toolset to primary school teachers and local museums. This project aims to educated children on the importance of heritage, especially rock art, conservation as they are the future stewards of past by providing teachers with information and activities.  Amafa now requires the services of a suitable qualified/experienced person/s to produce a concept design for a game based on the popular "Snakes and Ladders" game, along with an accompanying poster. 
The successful consultant will also be required to produce rough prototypes of any applicable items and comprehensive user notes for teachers. 
Target audiences: The activities/tools should be aimed at primary school students.
The game must be centered around the theme of Rock Art Conservation
Pricing: Interested services providers will provide costing for the project which will include details in respect of:
Professional fees;
Transport (if applicable);
Subsistence (if applicable);
Subcontracts;
Materials;
An indication of timeframe, delivery milestones and payment schedule.
The service provider will disclose any other funding received and/or used for this project, along with the particulars of all parties participating.
Time frame: This project is listed in the Annual Performance Plan for the Professional and Research Section of Amafa for the current financial year, and as such, the final reports should the lodged with Amafa by mid-March 2016 for perusal. 
Amafa Staff Input:  Amafa staff has some suggestions and input related to this project and the successful service provider will be required to liaise closely with staff.
Deadline for quotes: 21 January 2015
Contact Details
Annie van de Venter-Radford - Deputy Director: Research and Professional Services - Amafa/Heritage KwaZulu-Natal
PO Box 2685 Pietermaritzburg 3200
amafaddps@amafapmb.co.za or 0798082576
Created
Tuesday, January 19, 2016 - 08:35
Disclaimer: Any views expressed by individuals and organisations are their own and do not in any way represent the views of The Heritage Portal.