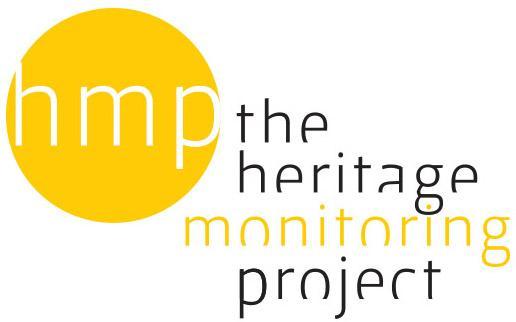 For the third year in a row the Heritage Monitoring Project (HMP) is calling on South Africans to nominate heritage sites for this year's top ten endangered campaign. As we report elsewhere, there are currently 132 sites on South Africa's growing 'red list' of cultural sites. By submitting sites to the campaign, the community can assist in raising the profile of those places that are particularly unique and where local efforts are underway to make a difference.  
In 2016, the sites that made it onto the list included a pre-colonial archaeological site, living cultural landscapes, historic colonial forts, a mine workers' hostel and a 19th century bridge. The 2017 list included the archaeologically-rich Xolobeni red dunes, the Jan Smuts house museum, the Bo-Kaap, several railway stations and an iron fort once used by the Transvaal Artillery.
Sugar Bridge (via Marcus Holmes)
Xolobeni Red Dunes (via Kathryn Costello)
The purpose of the campaign is to identify and raise awareness of cultural heritage sites that are at significant risk through natural or manmade forces. 
"We believe that cultural conservation management cannot be left to the state or lobbyists on their own but is firstly, about communities actively being encouraged and empowered to take action as primary custodians and a first line of defense of our national estate. This can only be achieved if we highlight stories that can inspire other communities, gain media exposure for specific causes, raise awareness among potential funders and heritage authorities and encourage the general public to take action by supporting advocacy campaigns or donating time, money or providing other forms of support. We also realise that heritage conservation is often about David and Goliath battles where communities are pitched against powerful developers, mining interests, industrial lobby groups or even the state. Here too, it's important that these cases receive all the publicity and awareness they can get", says Jacques Stoltz, co-founder of the HMP.
Sites of cultural significance that are within the territorial borders of the Republic of South Africa may be submitted for consideration. Sites may range from cultural landscapes to individual buildings or structures, groups of structures, public monuments or memorials, open spaces, archaeological sites, palaeontological sites, significant or rare geological sites or similar.
Submissions will have to reach us by midnight on the 20th of August 2018. Click here to access the nomination form.
Any questions about the judging process can be directed to Jacques Stoltz - jacques@placematters.co.za. For technical assistance or if you would prefer to submit via email please contact James Ball - jamesball01@gmail.com.
Created
Wed, 07/25/2018 - 17:01
Disclaimer: Any views expressed by individuals and organisations are their own and do not in any way represent the views of The Heritage Portal.