Queen Vic Maternity Hospital Johannesburg
Sunday, September 24, 2017 - 16:25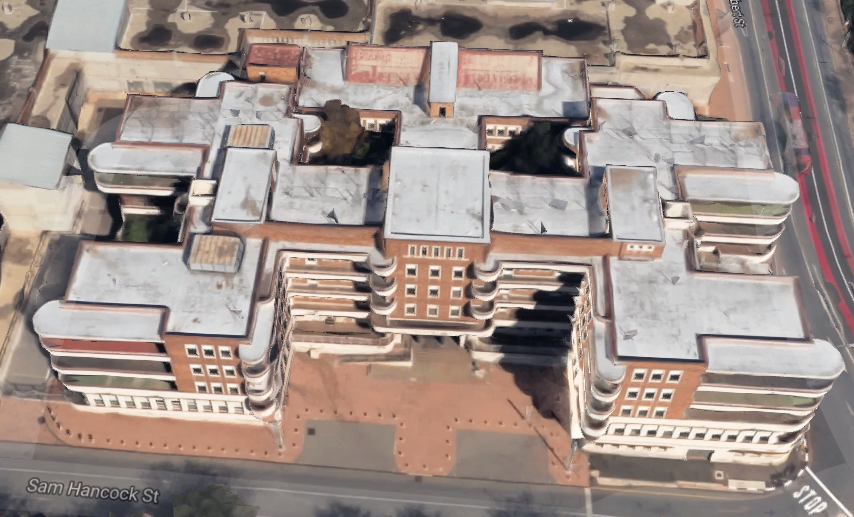 In September 2017, the Queen Vic Maternity Hospital (later Transwerke) received black plaque status from the Gauteng Heritage Action Group (GHAG). The purpose of a black plaque is to highlight a severely neglected heritage site and to shame the owners into action. Click here to view the official black plaque list. The inscription on the plaque reads as follows:
This shattered beauty belongs to the Gauteng Provincial Administration who applied for a demolition permit and when that was refused started working on it without a permit, hacking out the brass window frames and damaging the polished granite surrounds. The DESTROYERS are the very people entrusted with protecting the heritage of Gauteng.
Designed by Gordon Leith in 1939, an architectural historian describes it as unsurpassed in the Johannesburg townscape.
Comments will load below. If for any reason none appear click here for some troubleshooting tips. If you would like to post a comment and need assistance click here. Irrelevant and inappropriate comments will be removed by the moderator. Only add background and updates to the tracking threads.