Pumula Morningside Sandton
Wednesday, October 21, 2015 - 08:08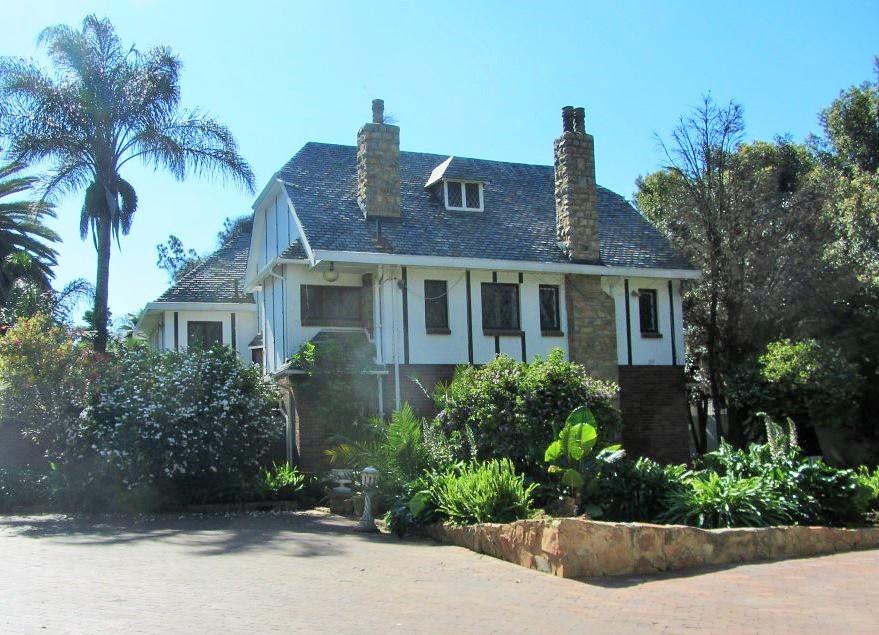 Thread Location:
Morningside
Sandton
Gauteng
Johannesburg
Pumula is a beautiful old house in Morningside Sandton. It appears as though it will be demolished in the near future to make way for a residential development. Local heritage enthusiast Sarah Welham believes that this is the main house on the farm that probably bordered the famous Glazer Estate. Little else is known at this point in time. We are not sure if heritage processes were followed. If you have any details please comment below.
Picture and initial report courtesy of Lourentia T via the JHF
Comments will load below. If for any reason none appear click here for some troubleshooting tips. If you would like to post a comment and need assistance click here. Irrelevant and inappropriate comments will be removed by the moderator. Only add background and updates to the tracking threads.