Post Retief Barracks Adelaide
Tuesday, August 23, 2016 - 10:44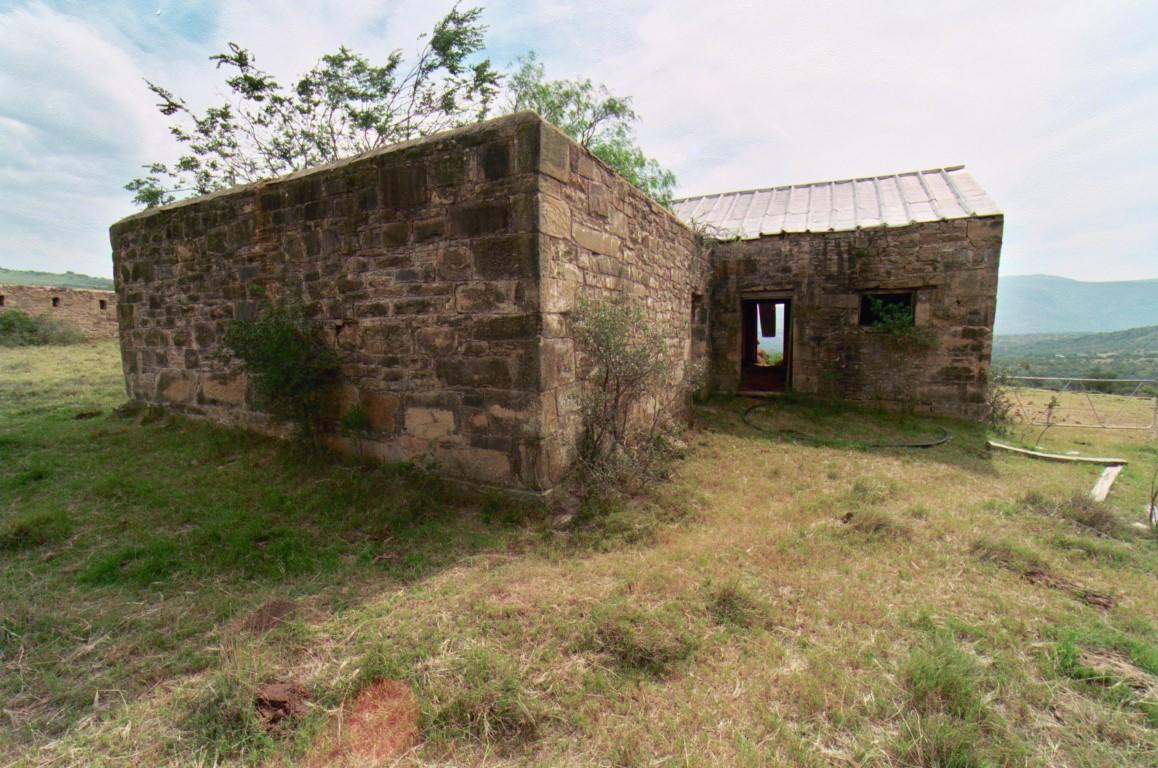 Thread Categories:
Endangered
2016 campaign nomination
Local Champion:
Fort Beaufort Heritage Revive
Post Retief Military Barracks was the most northerly fort in the Lewis line of fortifications built along the Eastern Cape Frontier after the 6th Frontier War. It was built on the orders of Governor D'Urban and based on the design by the Royal Engineers' Charles Selwyn on the farm of Pieter Retief in the Winterberg. It is rapidly falling into disrepair and soon will be beyond saving. The Post Retief Barracks is one of the very few frontier war fortifications that is almost complete.
The stone complex comprises a central parade of one hectare and comprises important buildings such as the Officers Quarters with its masoned stones, lath and plaster ceilings, yellowwood posts and sneezewood lintels. It was contructed by the Royal Engineers and completed in early 1836. Other buildings include the old Stable complex, the Forge and Bakery and Soldiers Barracks. The old war graves lie a short distance from the post.
The facade of the old Stables and its back wall have shown great decay in the last few years. A section of the South wall fell over during heavy rain this year [2016]. The old lead roofing is degrading fast and the section that is salvageable should be conserved urgently . The Officers Quarters roof needs repair.
Extracts from the 2016 endangered heritage campaign.
Click here to view on google maps
Please use this thread to add background and updates.
Comments will load below. If for any reason none appear click here for some troubleshooting tips. If you would like to post a comment and need assistance click here. Irrelevant and inappropriate comments will be removed by the moderator. Only add background and updates to the tracking threads.