Photos of families spanning four generations (or more)
Thursday, February 9, 2017 - 06:26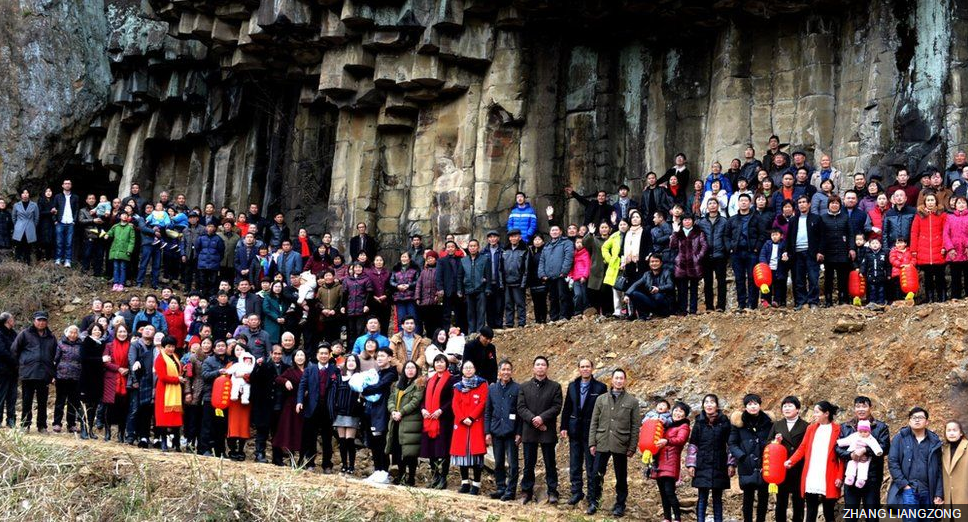 I read an article (click here to read) about a Chinese family that posed for the ultimate family photo (over 500 people) and thought it would be fun to see if any South African families have done something similar. If you have taken a photo at a large family reunion or plan to do so in the future please add a pic to this thread. Feel free to pop me an email with details as well. 
Kathy Munro
Katherine.Munro@wits.ac.za
Main photo by Zhang Liangzong
Comments will load below. If for any reason none appear click here for some troubleshooting tips. If you would like to post a comment and need assistance click here. Irrelevant and inappropriate comments will be removed by the moderator. Only add background and updates to the tracking threads.