One of the oldest houses in Kenton
Friday, March 9, 2018 - 13:25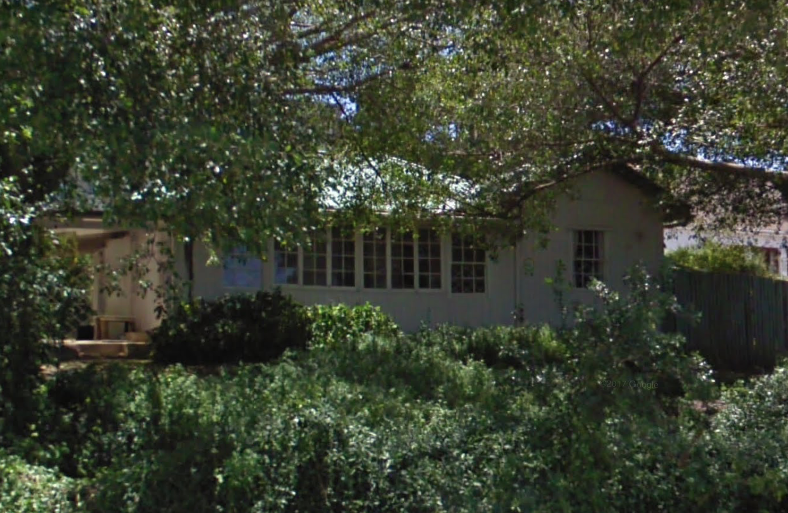 One of the oldest houses in Kenton is endangered. The property is located on Westbourne Road (click here to view on google maps). According to reports from the local community, the new owners of the property are pushing for demolition. The house is a timber structure with corrugated iron cladding. The famous writer Reza de Wet once lived here. It appears as though the new owners are planning to remove some of the magnificent trees on the property as well. 
Please use this thread to add background and updates.
Old house Westbourne Road Kenton (Google Street View)
Comments will load below. If for any reason none appear click here for some troubleshooting tips. If you would like to post a comment and need assistance click here. Irrelevant and inappropriate comments will be removed by the moderator. Only add background and updates to the tracking threads.