Marais Homestead Klipriversberg Nature Reserve Johannesburg
Wednesday, October 14, 2015 - 16:30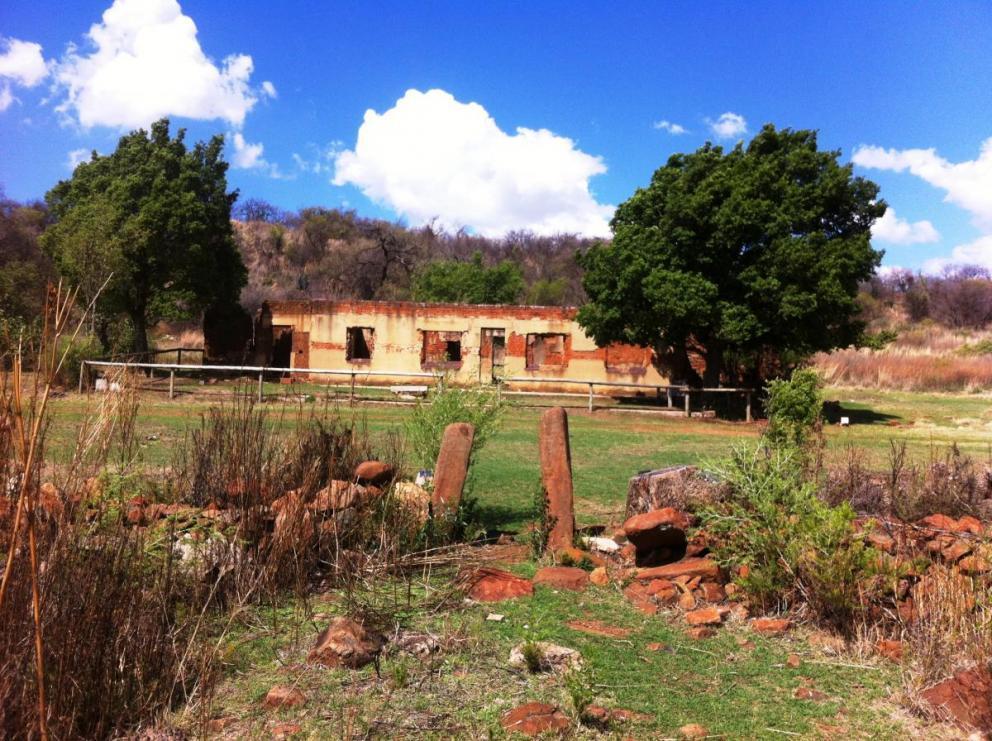 Thread Location:
Gauteng
Johannesburg
Southern Suburbs
Klipriviersberg
Local Champion:
Southern Suburbs Heritage Society
The Marais homestead is currently in a critical state, Urgent action is needed to save this heritage site. Activists on the ground estimate that if nothing is done in the next 2-3 years very little of the original clay - brick structure will remain standing. Please use this thread to add background and updates.
Comments will load below. If for any reason none appear click here for some troubleshooting tips. If you would like to post a comment and need assistance click here. Irrelevant and inappropriate comments will be removed by the moderator. Only add background and updates to the tracking threads.