The Hospital Superintendent's House Hillbrow Johannesburg
Thursday, October 15, 2015 - 07:49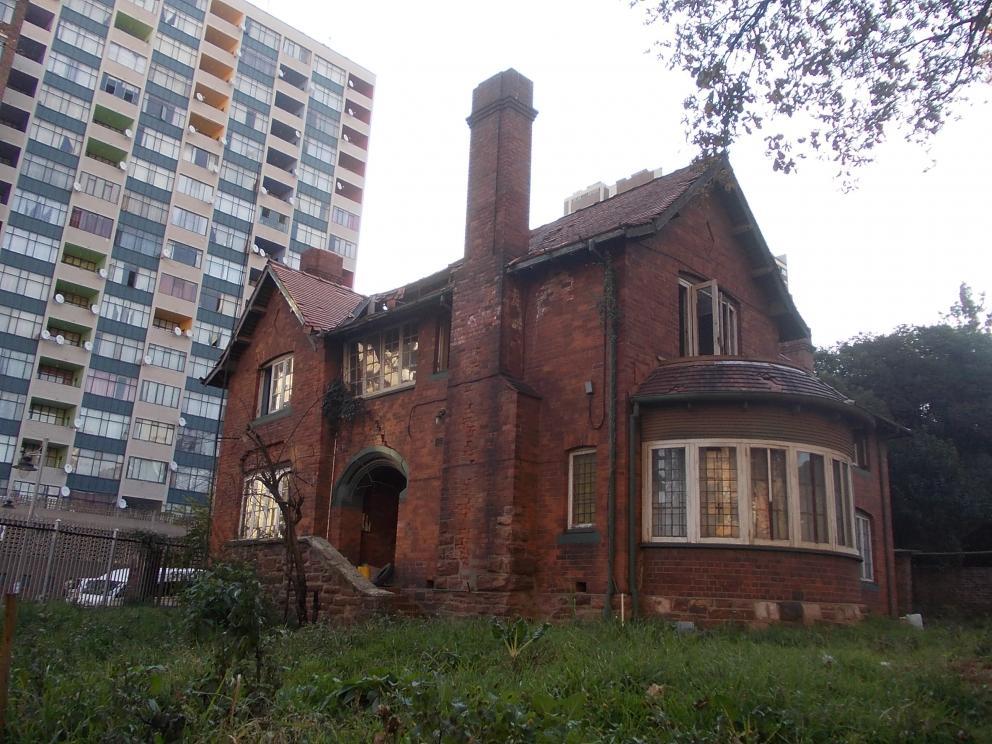 Thread Location:
Gauteng
Johannesburg
Hillbrow
Local Champion:
Johannesburg Heritage Foundation (JHF)
This house is located at the bottom of the Hillbrow Health Precinct and can be seen easily from Smit Street. To say it is on its last legs is an understatement. Please use this thread to add background and updates.
Comments will load below. If for any reason none appear click here for some troubleshooting tips. If you would like to post a comment and need assistance click here. Irrelevant and inappropriate comments will be removed by the moderator. Only add background and updates to the tracking threads.