Densification of parts of Kensington, Johannesburg
Monday, April 11, 2016 - 17:03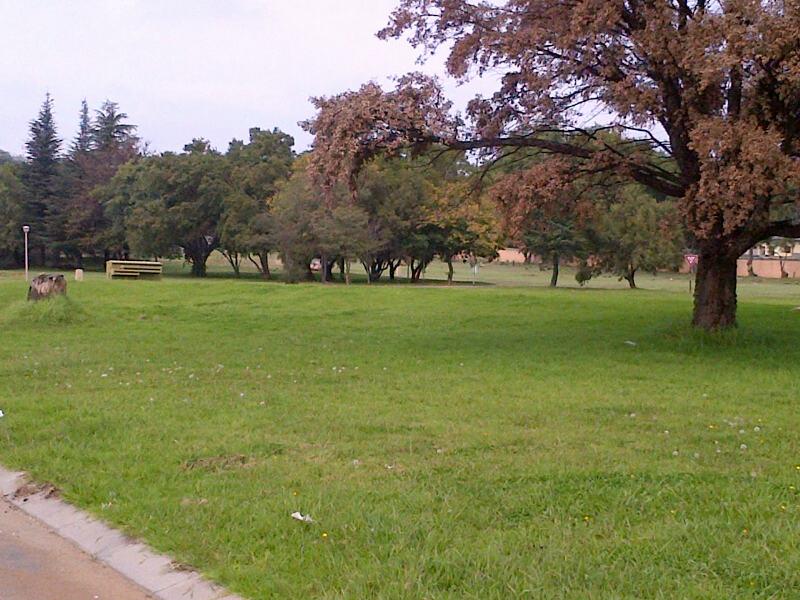 Thread Location:
Gauteng
Johannesburg
Kensington
A developer has applied to increase the density of a 6.4 hectare site in Kensington which was once part of the Kensington Golf Course (Erf 8172/ 3 Kensington Ext 9 & Ext 10). It appears as though the developer intends to build 414 dwellings with parts of the development reaching four storeys. The company argues that the plan will strengthen the existing Bruma node and help the local authority 'to achieve larger objectives in the City'. The Joint Plans Committee East (JPC-East) and other parties have objected to the plan. Their arguments focus on the change in character of the area, the danger of setting a precedent,  the threat to the vegetation of the area (including trees that are over 110 years old), increased traffic flows to the detriment of existing property owners and the potential of new residential units overlooking neighbouring properties.
Please use this thread to add background and track progress.
Comments will load below. If for any reason none appear click here for some troubleshooting tips. If you would like to post a comment and need assistance click here. Irrelevant and inappropriate comments will be removed by the moderator. Only add background and updates to the tracking threads.