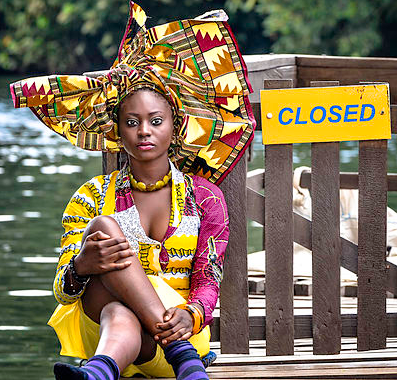 Expiry:
Sunday, January 31, 2016 - 00:00
On the 15th of January 2016, Wikipedia will celebrate its 15 year anniversary. However, even after 15 years, content about Africa in general, and African women in particular, is still limited on the world's largest source of knowledge. For this reason, it was important to celebrate Wikipedia 15 by organising a bilingual (English/French) writing contest to increase the number of notable African women that are covered on Wikipedia. This contest launches Wiki Loves Women, a content liberation project related to Women in Africa in 6 countries.
The contest will start on the 15th of January 2016 (0:00 UTC) and will end on the 31st of January 2016 (23:59 UTC). Any creation or modifications done before the start of the contest will not accepted as part of the contest.
Created
Monday, January 18, 2016 - 06:31
Disclaimer: Any views expressed by individuals and organisations are their own and do not in any way represent the views of The Heritage Portal.