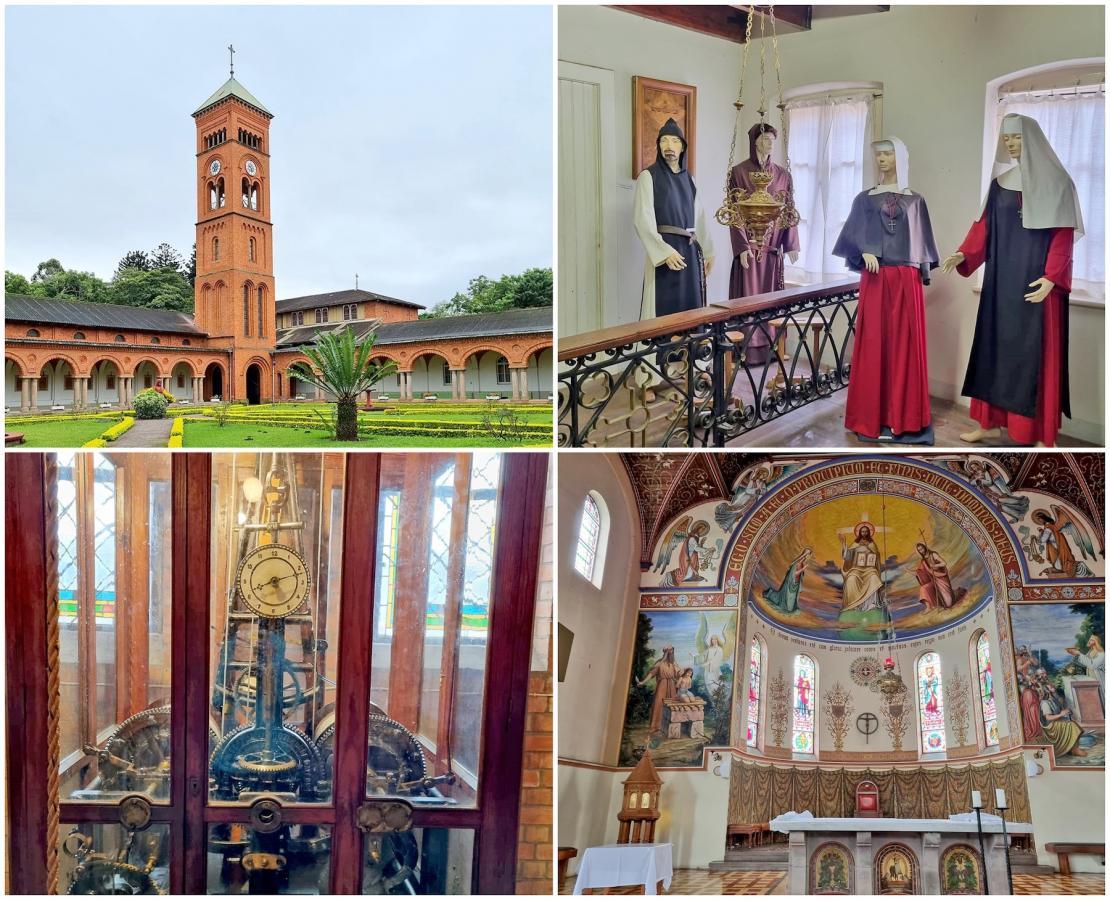 Expiry:
Wednesday, May 25, 2022 - 00:00
There are few places left in Durban where you can traipse down memory lane into a bygone era rich in regional, religious, cultural, historical and architectural value. Durban Walking Tours has found one such hidden gem and is keen to share it with the city's explorers.
In their latest addition to an increasing array of tour offerings, Durban Walking Tours presents their first-ever soiree into the Marianhill Monastery complex. Founded by Austrian Francis Pfanner and built by Austrians, Marianhill Monastery houses much more than the beautiful and austere St Joseph's Cathedral - it is home to a beautiful old clock tower and a museum rich in church as well as local history, among them a King Shaka-era dated Zulu spear.
Walkers will relish the exceptionally rich historical and current context of the Monastery complex, which still serves a multitude of purposes with trades from both the bygone and modern era. Your discovery of what was once the biggest Trappist Monastery in the world will lay bare the special significance of this historical site, as the tour takes in not only the façade but also the working part of the monastery where even today still a blacksmith, carpenter and tailor still produce their goods, along with a printing works and candle making facility. Until as recently as 20 years ago, the on-site farm still made yoghurt and butter.
This walk down memory lane at Marianhill Monastery will leave you feeling like you've been on a voyage of discovery!
Book your spot on this 3 to 4 hour guided walk for the provisional dates of 25 May 2022 (at a cost of R250 per person) by emailing info@durbanwalkingtours.co.za or via the website at www.durbanwalkingtours.co.za
Created
Sunday, May 1, 2022 - 06:43
Disclaimer: Any views expressed by individuals and organisations are their own and do not in any way represent the views of The Heritage Portal.