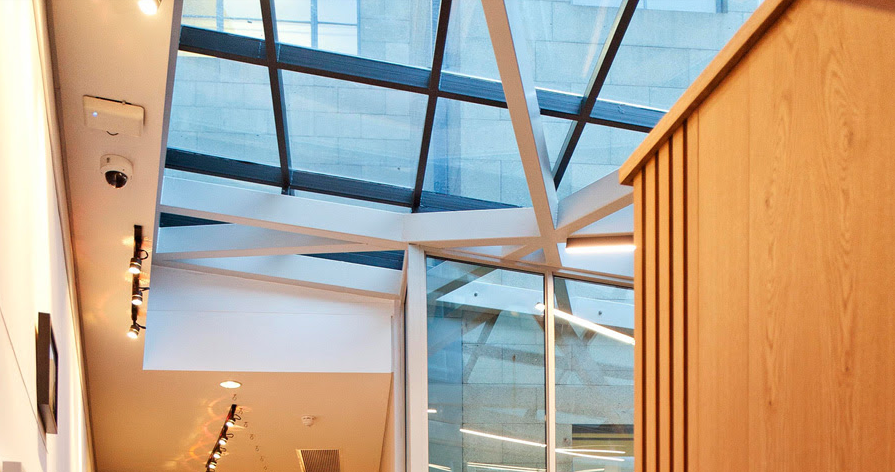 Expiry:
Saturday, February 27, 2016 - 00:00
This project entails upgrading and expanding the Anthropology Museum & Seminar Space, situated in a Great Hall courtyard on the Wits main campus.The existing architectural spaces depict an institution focused on control and separation. We intend to create an open and connected space which more faithfully represents the university and its goals.
The structure is divided into three key areas:
a welcome space designed to encourage productivity
a central seminar space for learning and teaching, and
an entrance gallery space for exhibiting the department's work
Date: 27 February 2016 9:00 - 10:00
Enter WITS University via the South entrance.  
Max 40 people, R80 members, R100 non members.
0.15CPD 
Created
Wednesday, February 3, 2016 - 15:44
Disclaimer: Any views expressed by individuals and organisations are their own and do not in any way represent the views of The Heritage Portal.