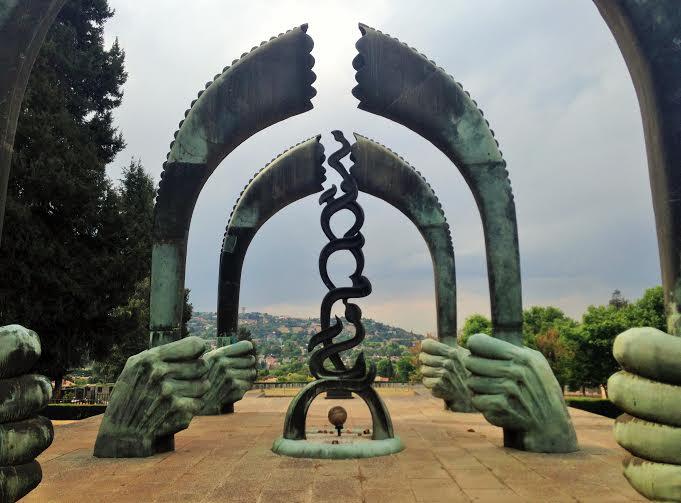 Come and join us on Saturday 15th Feb at 8.30am. We are a society that photographs tombstones for family research. Trying to get those full names of that person that passed can be daunting.  With correct full names research can be so much easier. Date of birth and death and there might be other interesting interesting tit bits.
For more information phone 083 958 7569
Created
Wednesday, February 12, 2020 - 22:38
Disclaimer: Any views expressed by individuals and organisations are their own and do not in any way represent the views of The Heritage Portal.