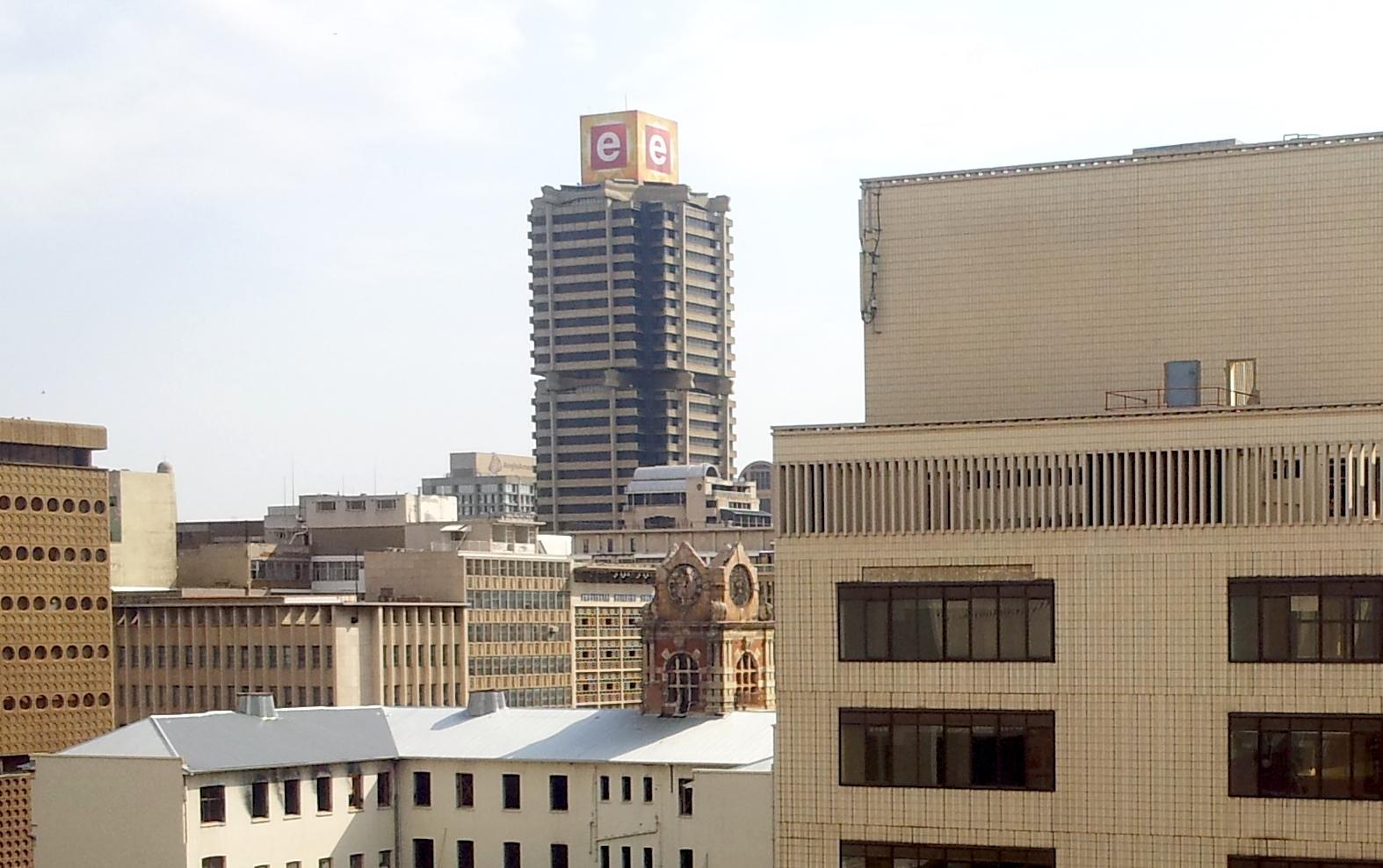 Expiry:
Wednesday, February 23, 2022 - 00:00
GIfA is hosting a heritage guest lecture series that will draw on academics and practitioners' heritage knowledge and expertise. The series aims to present and explore buildings, monuments, and cities to understand relevance and impact on contemporary culture and society. By focusing on architecture and related built environment case studies, the presentations will provide deeper insights into the cultural heritage spaces and places we occupy and debate how the design decision of the past influences current design.
Amanda Breytenbach, academic and history lecturer for over 27 years, will chair the lecture series presentation. The series will align to CPD credits and be a collaborative initiative between GIfA, Universities and Practices in South Africa.
The lecture series commences in February when Prof Christo Vosloo (University of Johannesburg) will present the Standard Bank Centre in the Johannesburg Central Business District.
As an example of a hanging building, Prof Vosloo will introduce the design history and context of the building and discuss the building through the lens of sustainable design.
Date: 23 February 2022
Time: 16:30 – 17:30
Venue: Online (click here to register)
Cost: Members free Non-members R150.00
Standard Bank Hanging Building under construction (Standard Bank Archive)
Created
Wednesday, February 9, 2022 - 15:10
Disclaimer: Any views expressed by individuals and organisations are their own and do not in any way represent the views of The Heritage Portal.