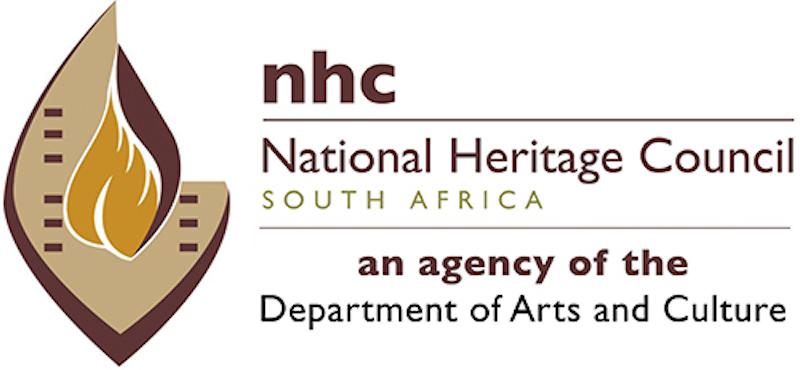 National Heritage Council (NHC): The purpose of the NHC is to develop, promote and protect the heritage of the country for present and future generations.
Research Specialist: Core Business Unit - Reference: 02/08/RS/2021
About the job
The NHC has a vacancy for a Research Specialist position in the Core Business unit, with a focus on high level heritage research and in the design of research agenda for heritage projects and programmes. The position is based in Pretoria.
Key responsibilities:
Provide a high level of professional research, analysis and evidence collection in support of evidenced-based policy-making on a range of issues impacting on the NHC
Provide research and analytical support for the drafting of policies, by-laws, strategies
Interact and liaise with various internal and external stakeholders
Conduct research on identified specialised heritage topics to support
NHC's priorities
Professionally draft, package, present and communicate findings of research and analysis to internal stakeholders
Develop and contribute to longer term national strategies that will lead to significant growth in the heritage research capacity and capability;
Engage relevant stakeholders to consult on researched material to obtain acceptable positions
Ensure that researched and published material will influence policy imperatives and the country
Implement identified programmes relevant to research areas to support strategic priorities.
Create public awareness and lobby heritage Institutions to adopt researched material and information on heritage.
Develop a system of monitoring and evaluating programmes that are implemented.
Ability to mentor individuals ranging from junior researchers to Core Business interns
Contribute to Human Capital Development by training or supervising postgraduate students in research related fields;
Communicate effectively and write reports on implemented programmes
Produce and publish academic papers
Maintain professional relationships with the Heritage sector
Maintain accurate budget
Good communication (written and verbal) skills
Computer literacy in MS Office Suite
Proof of valid driver's licence
Qualifications, skills and experience:
A Master's degree in heritage, with at least five years' experience in research and development within a heritage sector at a mid-management level;
A Doctoral degree in Public Policy, Public Administration, Humanities, Heritage Studies will be advantageous;
Evidence of recognised research activities
A significant post-qualification experience in research and research management. A management qualification will be highly beneficial;
Closing date: 14 September 2021
PLEASE NOTE THAT FEEDBACK WILL BE GIVEN TO SHORTLISTED CANDIDATES ONLY.
Please email your CV with certified copies of your relevant qualifications to: hr@nhc.org.za with the following reference number on your subject: 02/08/RS/2021
The NHC is an equal opportunity employer. As such, it is committed to the employment Equity Act and will through the filling of this vacancy, give preference to candidates from designated groups in terms of the Employment Equity Act. By applying for this position at the NHC, the applicant understands, and agrees that the NHC may solicit a credit and criminal report from registered credit bureau and/or South African Police Services (in relation to positions that requires trust and honesty and/or entail the handling of cash or finances), and may also verify the applicant's educational qualification and employment history. The NHC reserves the right to remove the advertisement at any time before the stated closing date and it further reserves the right not to appoint if a suitable candidate is not identified.
Created
Thursday, September 9, 2021 - 08:05
Disclaimer: Any views expressed by individuals and organisations are their own and do not in any way represent the views of The Heritage Portal.