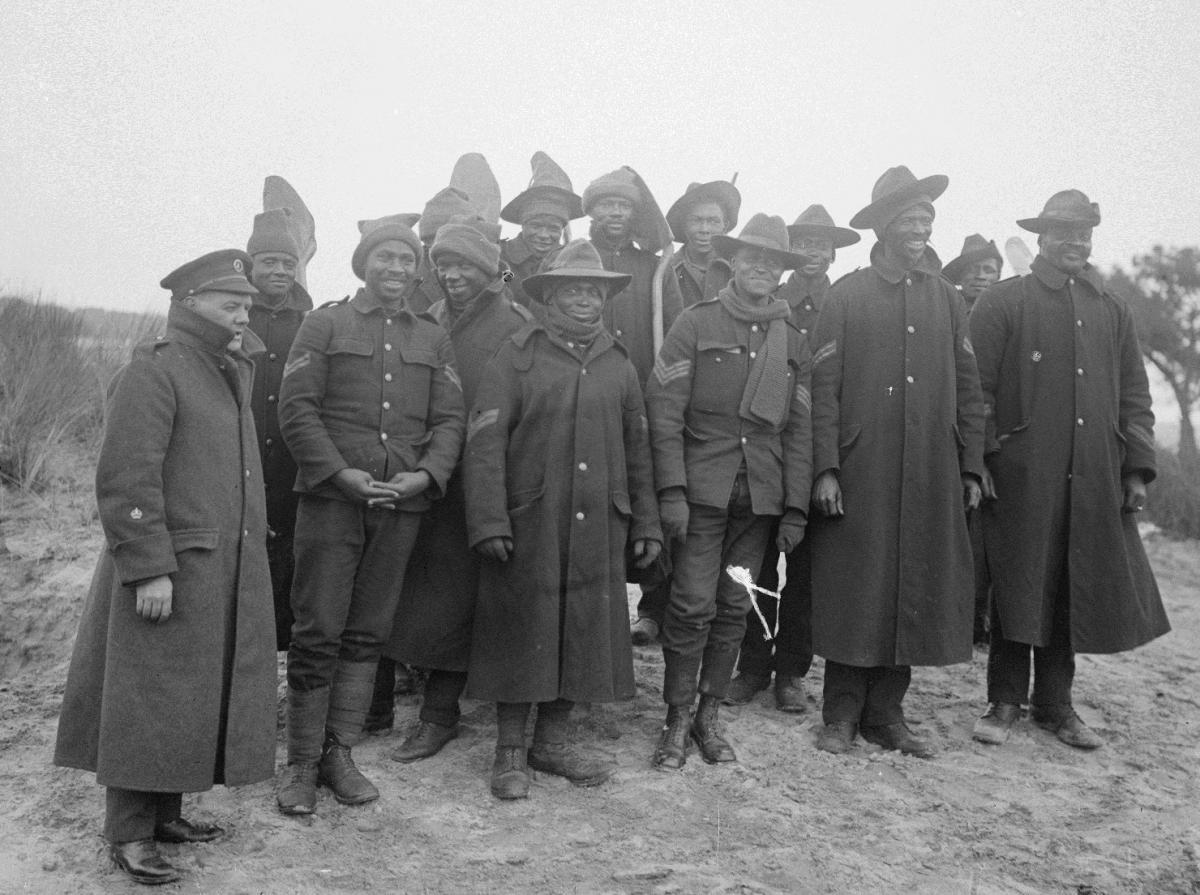 Expiry:
Sunday, April 30, 2017 - 00:00
The South African Naval Museum in Simon's Town will display a series of historic photographs and documents, dating back a hundred years, to commemorate and remember one of the sad events of the First World War.  The troopship SS Mendi which left Cape Town on 16 January 1917, was carrying a large contingent of black troops, destined for France to assist the Allied war effort in Europe. While on the last leg of her voyage to Le Havre in France the Mendi was hit by another ship, the SS Darro and in the early morning hours of 21 February 1917, 607 black troops along with 9 fellow white countrymen and 33 crewmen perished in the icy cold waters of the English Channel.  Rarely seen photos and documents were obtained from the Imperial War Museum in London and the Cape Archives to show the men of the South African Native Labour Contingent at work in distant France.  Over 21 000 men of the SANLC served overseas. 
The SA Naval Museum is open daily from 09:30 – 15:30.  Entry is free of charge.  Enquiries:  0217874686/4635. Click here to view our website.
Click here to find us on google maps.
Created
Monday, February 20, 2017 - 18:35
Disclaimer: Any views expressed by individuals and organisations are their own and do not in any way represent the views of The Heritage Portal.