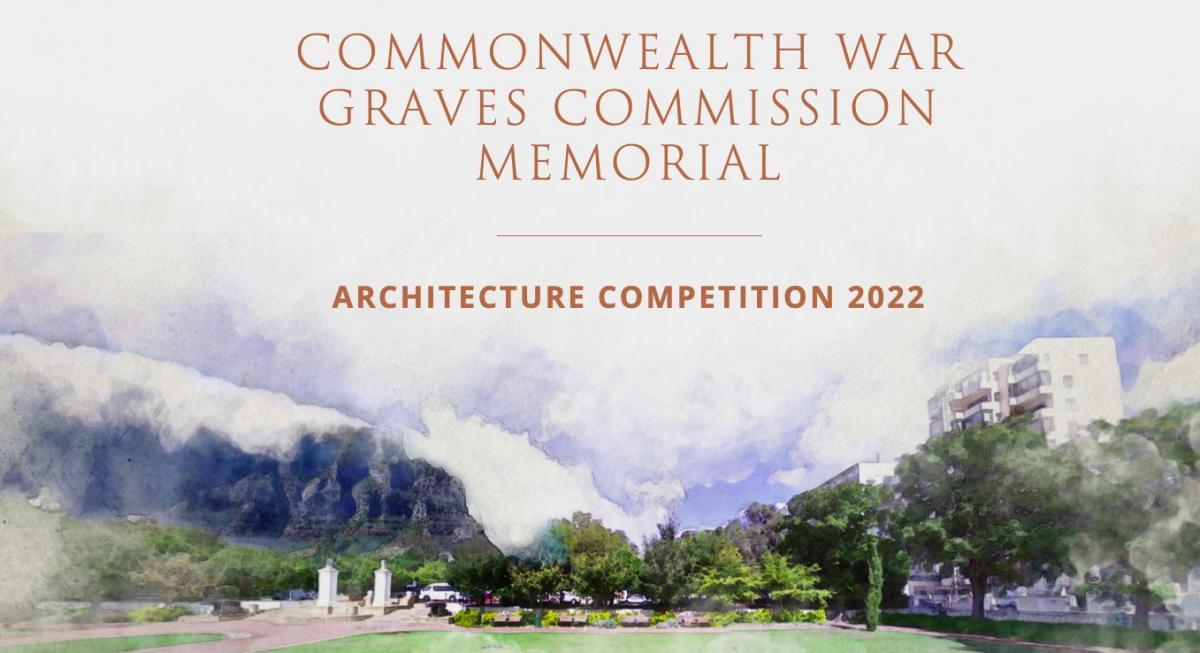 Expiry:
Thursday, June 2, 2022 - 00:00
A new memorial honouring Black South Africans who died during the First World War (1914–1918) is being commissioned by the Commonwealth War Graves Commission (CWGC).
By way of a national architectural competition, the CWGC is seeking innovative proposals for a memorial of a contemporary South African design. Click here to view the competition details.
The memorial will be erected in Cape Town's Company's Gardens to commemorate more than 1,600 men whose names, until now, have not formerly been recorded and remembered.
Site for the new memorial
These men, who predominantly served in various labour units, including the Cape Coloured Labour Regiment, Cape Auxiliary Horse Transport, the Military Labour Bureau and the Military Labour Corps, were recruited in Africa specifically for service in Africa.
They served in a non-combatant role as porters or carriers – transporting huge quantities of supplies across the African continent – and quite literally bore the weight of the war on their shoulders. Without them the war could not have been fought, let alone won.
The successful design will not only ensure these men are finally commemorated in a manner befitting their sacrifices but will add to the rich cultural and memorial heritage of the CWGC and South Africa.
Applications are invited in accordance with the requirements set out in the brief and eligibility requirements. For further details click here.
The Commonwealth War Graves Commission (CWGC) honours and cares for the men and women of the Commonwealth who died in the First and Second World Wars, ensuring they will never be forgotten.
Background
Funded by six Member Governments, of which South Africa is one, our work began more than a century ago, building cemeteries and memorials all over the world. CWGC currently maintains some 1,100 separate sites across South Africa.
CWGC was founded on the principle that all Commonwealth war dead should be commemorated by name and commemorated equally. Wherever gaps in our records exist or where this principle was not followed, the present day CWGC is committed to righting those wrongs.
CWGC is committed to working with governments and communities to ensure that the memory of ALL the Commonwealth men and women who died in the two world wars lives on.
Each year better access to both paper and online records means that we are discovering the names of men and women who served in the two world wars but whose names were not previously identified. This is the case with more than 1,600 men of military Labour units who served in the First World War and whose records have recently been discovered in the South African archives.
These men are amongst those who have never been commemorated by name and whose resting places remain unknown. They served with a variety of units including the Cape Coloured Labour Regiment, Cape Auxiliary Horse Transport, the Military Labour Bureau and the Military Labour Corps.
Registration for the competition is via the dedicated website. Click here to enter. Closing date is 12h00 on 2 June 2022
Category:
Announcements
Opportunities
Created
Tuesday, May 10, 2022 - 08:29
Disclaimer: Any views expressed by individuals and organisations are their own and do not in any way represent the views of The Heritage Portal.