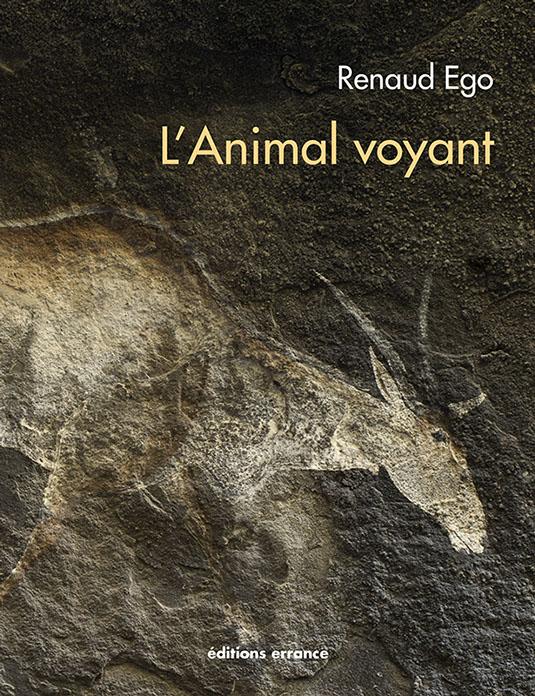 Expiry:
Thursday, April 7, 2016 - 00:00
A renowned French scholar is gracing our shores in April and he has agreed to speak to the South African archaeological society. Hunter-gatherers have painted and engraved onto rock surfaces the fauna with which they shared their lives. Some animals, such as the eland, were obviously studied with fascination, as if their exuberantly-shaped and ornate bodies were the key to a knowledge that was kept secret by the animals' troubling silence. The San tried to steal the elands' secret by capturing the animals in their paintings and engravings in a non-violent but highly prestigious act that was aimed at making visible what was in reality still hidden. Thanks to their new talent as image makers, hunter-gatherers became adapt at reproducing animals and in the process developed their visionary powers.
In l'Animal voyant I try to develop the idea that the visual images contain an efficiency provided by specific powers. Drawing an image is a very powerful and complex intellectual act. Part of the power that is supposed to belong to what is represented comes from the act of representation itself.
Renaud Ego is a French writer living and working in Paris. He is active in the field of literature, especially in poetry, and in art studies, and is a member of the International Association of Art Critics (AICA). Renaud Ego has visited South Africa on numerous occasions since 1997, and has written two essays on Southern African rock art. Ego published San in 2000 and, recently, a second book, L'animal voyant. Both of them are richly illustrated. A third book, Le Geste du regard, will be published this year. It deals with the birth of Palaeolithic art in Europe.
Date: Thursday 7 April   Time: 20:00
Venue: The auditorium, Roedean School, 35 Princess of Wales Terrace, Parktown, Johannesburg
Charge: Members free  Non-members R30
Please do not hesitate to contact me for more information at 
Cell: 0836876683.
Lourenco Casimiro Pinto
Created
Tuesday, March 22, 2016 - 13:03
Disclaimer: Any views expressed by individuals and organisations are their own and do not in any way represent the views of The Heritage Portal.