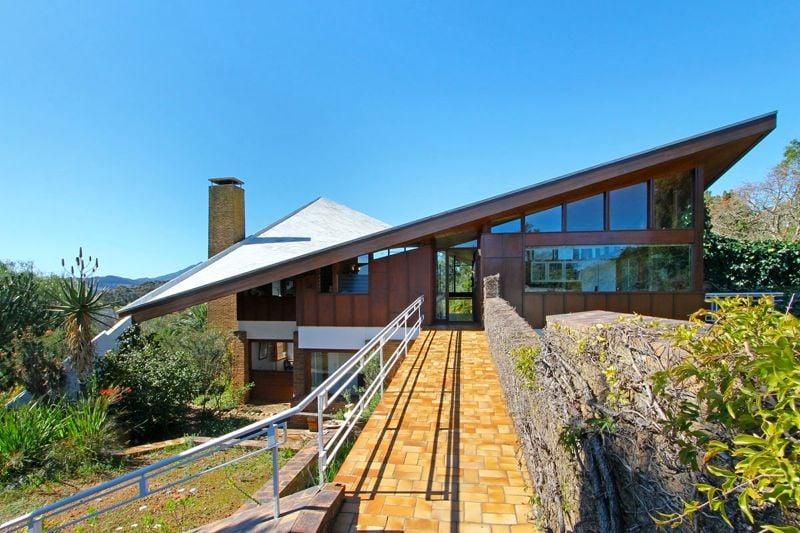 Only a few places left on this special tour. Available to Simon van der Stel members only so why not join?
The Bruynzeel House, De Hoge Hoek, is a Landmark in Stellenbosch designed by the architect Aart Bijl. It was built by the wood merchant and yachtsman, Kees Bruynzeel, in 1962. The roof of the house has the shape of a hyperbolic paraboloid, built with teak rafters and lined with yellow wood.
Date: Sunday 3rd October.
SVDS Members only.
Membership is R190 per year.
We are currently running a special where you get three extra months for free.
Email our secretary Pat to book: simonvdstel@outlook.com
Bruynzeel House (Simon van der Stel Foundation)
Created
Tuesday, September 28, 2021 - 08:18
Disclaimer: Any views expressed by individuals and organisations are their own and do not in any way represent the views of The Heritage Portal.