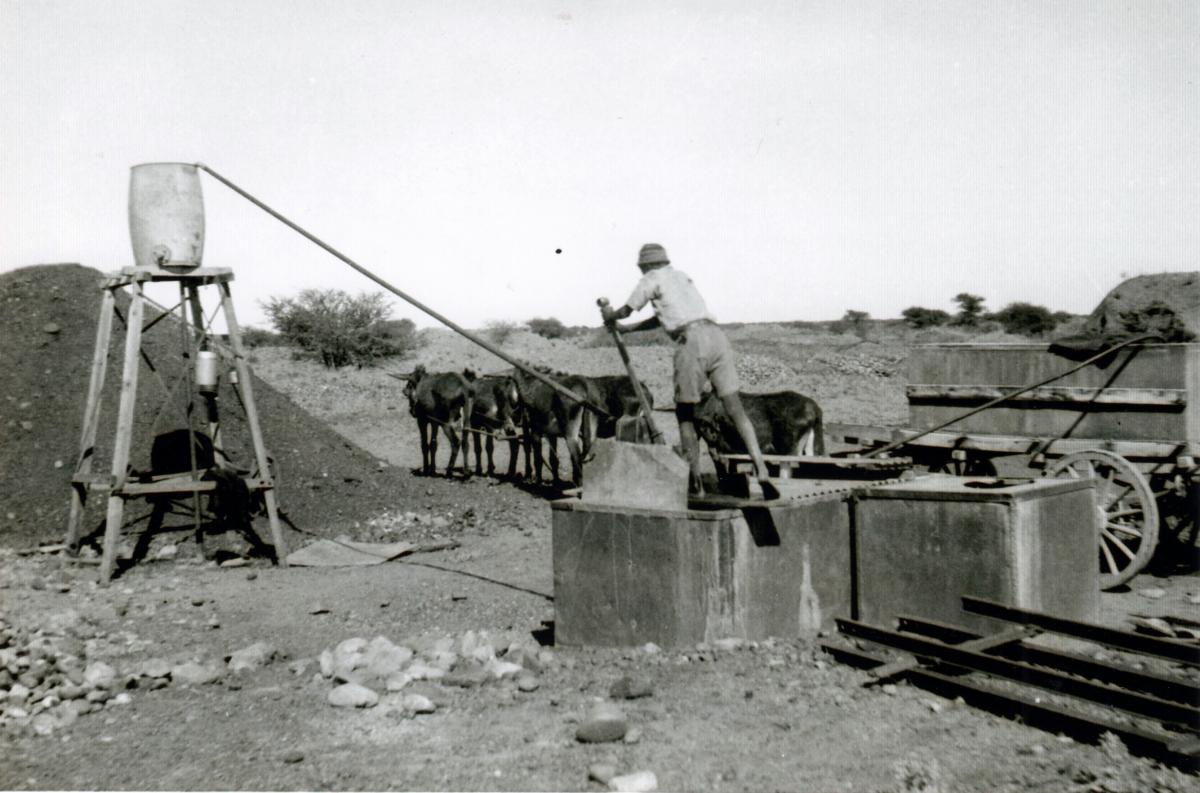 Expiry:
Sunday, February 28, 2021 - 00:00
I have family notes and a few photographs relating to Holpan diamond diggings in the 1920s and 1930s. Can anyone direct me to source material to enable me to check my facts before possibly preparing an article for publication? 
I'm also looking for any details regarding a Holpan Rebellion. The photo below has a handwritten narration about a rebellion that I cannot find information about online. I contacted the Kimberley Africana Library but there was nothing there about a Rebellion. Intriguing.
Olwyn Garratt (Ms)
072-343-9704
olwyn.garratt@gmail.com
Created
Wednesday, January 6, 2021 - 09:47
Disclaimer: Any views expressed by individuals and organisations are their own and do not in any way represent the views of The Heritage Portal.