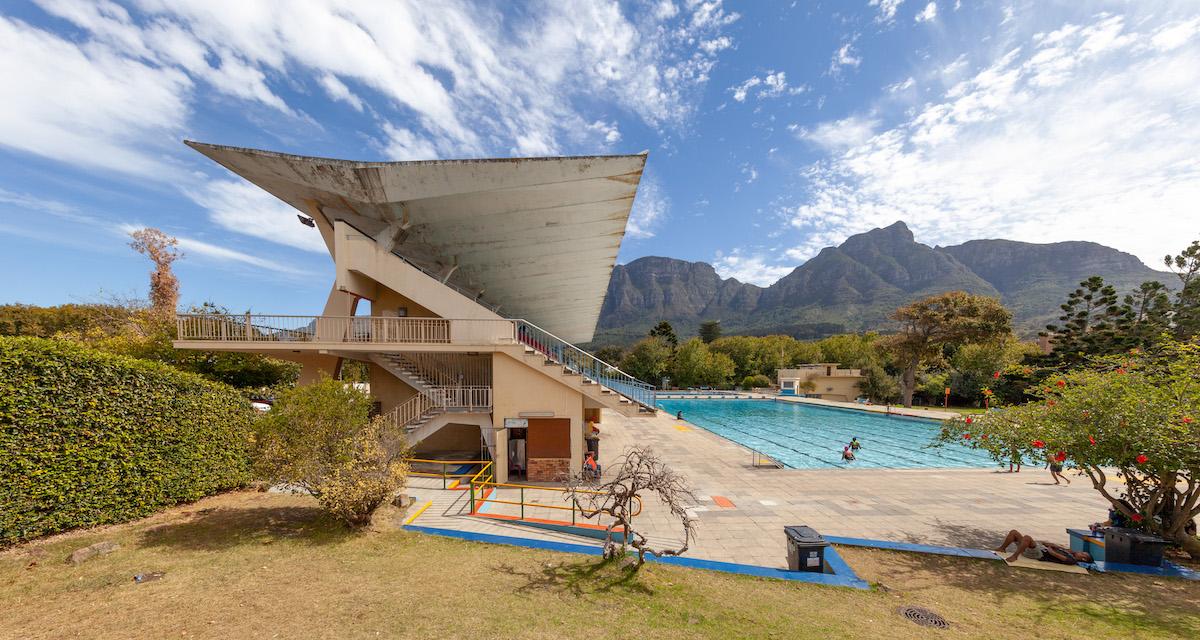 Common Ground edited by Nicholas J Clarke, Roger C Fisher and Marieke C Kuipers on Dutch - South African Architectural Exchanges 1902 - 1961 was launched recently with high tech connectivity and three parallel receptions in Cape Town, Pretoria and Amsterdam and a side link to Roger Fisher in Swellendam. Coming in at 270 pages and supported by the Netherlands and University of Pretoria, it is an extraordinary team effort of reaching across oceans, cultures and history to find the presence of Dutch immigrant architects and craftsmen in 20th century South Africa.
Book Cover
We all know that the arrival of Van Riebeck in 1652 indelibly changed the face of South Africa and the Dutch East India Company treated the Western Cape as a personal fiefdom. Waves of immigration from Europe then followed bringing a clash of cultures and political ambitions of foreigners, indigenous peoples and assimilated locals. But what happened after the Anglo Boer War? It is often forgotten that there was a later Dutch impact with two 20th century waves of immigrants. Between 1902 and 1961 more than seventy Dutch-born émigré architects were a force in the shaping of the architecture legacy from Cape Town to Maseru and Johannesburg..
This major study, with contributions from 15 researchers, some writing more than one chapter, is a serious academic work of 20th century architectural history. It aims to locate and contextualise the Dutch identity as expressed in diverse buildings for banks, industry, housing for all income groups, churches, factories and exhibitions. Magnificent colour photographs, double page travel posters, architectural plans and reproductions of art works make for a sumptuous visual feast. This is a quality production that stimulates and pushes the reader down new avenues of analysis and is not afraid to tackle the controversy of both an older and a newer colonial immigrant presence. This book is also a sequel to the acclaimed Eclectic ZA Wilhelmiens: A Shared Dutch Built Heritage in South Africa, which concentrated on 19th century Dutch architecture in South Africa.
Printed by LM publishers in the Netherlands, South Africa distribution will be handled by Protea Books in Pretoria (click here to visit their website). The price is yet to be announced.
Created
Tuesday, October 26, 2021 - 12:06
Disclaimer: Any views expressed by individuals and organisations are their own and do not in any way represent the views of The Heritage Portal.