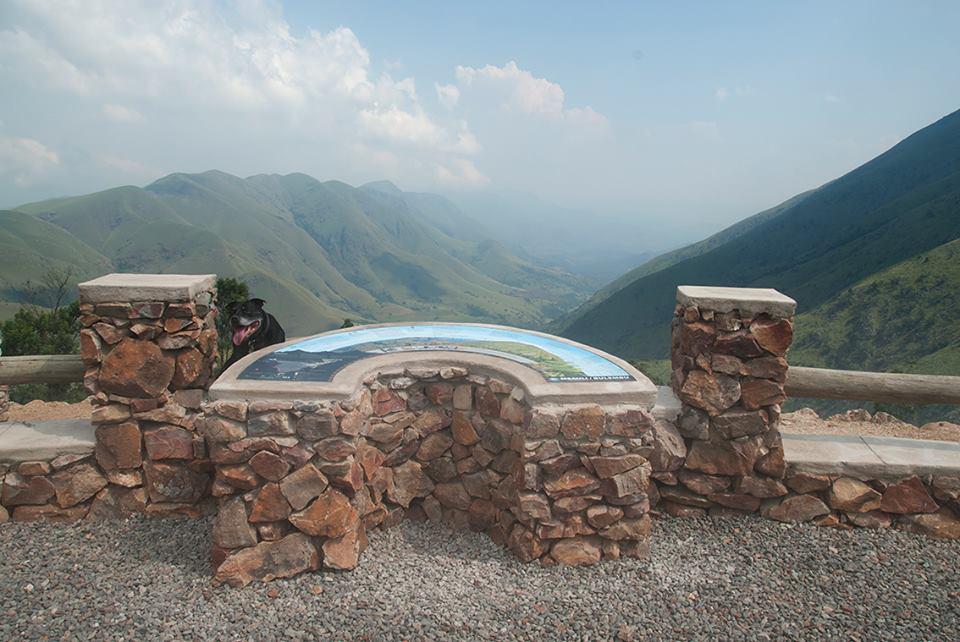 Expiry:
Saturday, January 29, 2022 - 00:00
All interested in heritage and history can expect a lot to look forward to in 2022. Though movements were limited by the Covid regulations over the past two years, Mpumalanga Heritage hopes to have all on board for a year full of activities and outings.
This kicks off on Saturday January 29 at 09:00 at the cinema at Casterbridge Lifestyle Centre to celebrate the first 10 years of the group's existence with an audio-visual overview of highlights. The show will be interactive and the hope is to draw some collective ideas and support for further activities and projects.
The well-known and prolific Lowveld historian, Hans Bornman, will also be honoured for his lifelong contribution of documenting local history.
This will be followed by sharing news about developments at the White River Museum and Mpumalanga Heritage's commitment to assist and the forming of a 'friends of the museum' organisation. We will invite comment and suggestions.
Afterwards is a visit to the three current museums at Casterbridge - the famous car museum, the motorcycle museum and the motor racing museum that recently opened its doors.
The event will end with a festive lunch at GumTreez Pub & Grill to mix socially and to celebrate the first decade of Mpumalanga Heritage with some complimentary bubbly.
Please book in advance with Tracy on 083 278 0676.
This is a good opportunity to join Mpumalanga Heritage at an annual fee of R200, payable at Kruger Lowveld Tourism at Crossing Shopping Centre, to share a year jam-packed with heritage activities, outings and gatherings in the company of like-minded people.
Created
Wednesday, January 26, 2022 - 14:11
Disclaimer: Any views expressed by individuals and organisations are their own and do not in any way represent the views of The Heritage Portal.