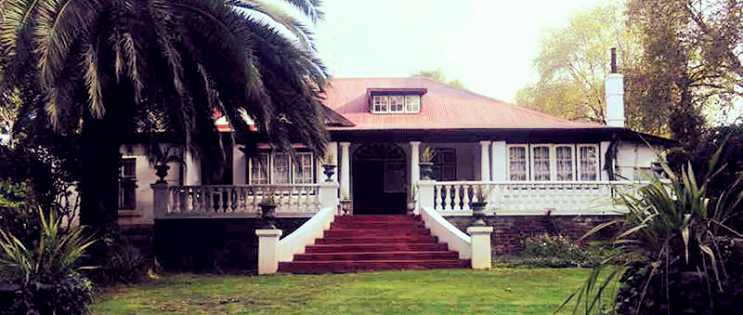 Expiry:
Monday, January 4, 2016 - 10:15
Join the Braamfontein Spruit Trust on some wonderful walks this year... We'll be exploring the fascinating Lindfield Victorian House/Museum in Auckland Park on Sunday 17 January at 8:15am. R70 for tour and tea (R50-pensioners). RSVP by 10 January.
Address: 72 Richmond Road, Auckland Park. We will park in street at "Lindfield" and have a walk around Auckland Park. At 10am we will be back at "Lindfield" for a tour of the house, followed by tea.
For further information contact
Margaret Boy 011-614-3391/082-266-5241 
Peggy Laws 011-622-2120/082-397-2262
Image - Braamfontein Spruit Trust
Created
Monday, January 4, 2016 - 10:17
Disclaimer: Any views expressed by individuals and organisations are their own and do not in any way represent the views of The Heritage Portal.