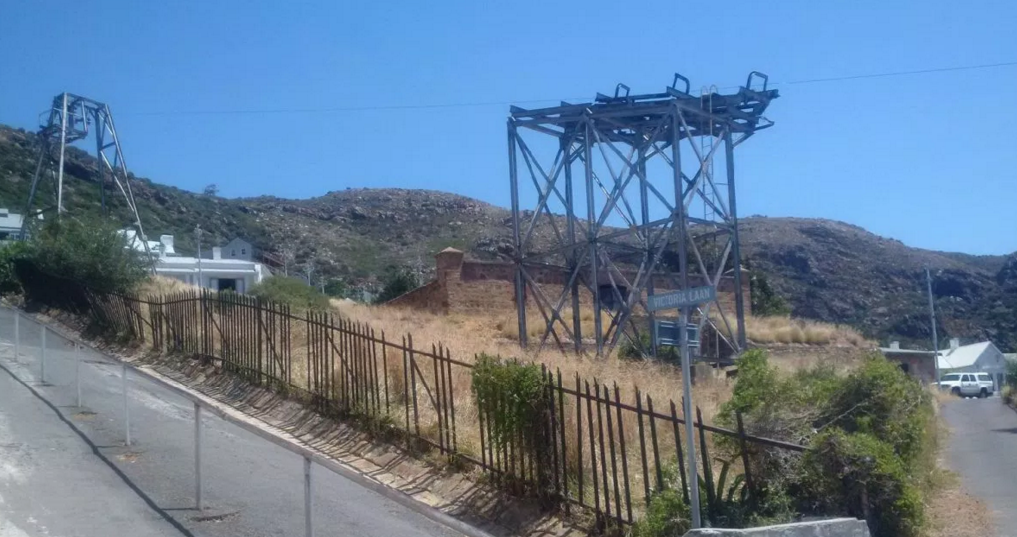 Expiry:
Wednesday, February 24, 2016 - 00:00
Recent research has revealed substantial new information about the design, construction and operation of the aerial ropeway, including photographs and material from the design contractor, Bullivant & Co. Ltd. The Admiralty originally specified that the ropeway was to be powered by water – why was this abandoned? What replaced it? And why did the engine driver play such an important role in the system operation? These and other fascinating aspects will be explained in detail, with illustrations.
Simon's Town Museum, Court Road, Simon's Town, Wednesday 24 February 2016
Created
Wednesday, February 24, 2016 - 07:29
Disclaimer: Any views expressed by individuals and organisations are their own and do not in any way represent the views of The Heritage Portal.