Threatened pre "Betterment" amaMpondo Cultural Community Landscapes
Tuesday, August 16, 2016 - 14:20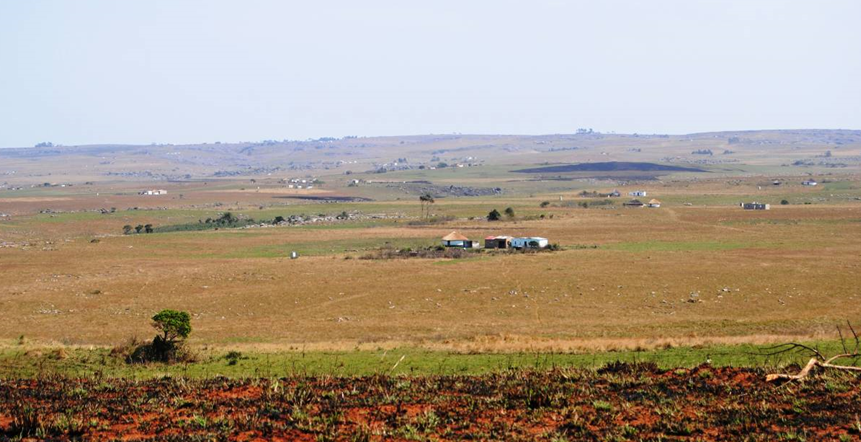 Thread Categories:
Endangered
2016 campaign nomination
2016 Top Ten Endangered Site
Local Champion:
Sustaining the Wild Coast (SWC)
Threatened pre "Betterment" amaMpondo Cultural Community Landscapes of the Pondoland Wild Coast, in particular the communities of Sigidi. Mpindweni, Mdatya, Mtolani, Gobodweni, Mtentu aka Nyavini, and Mabaleni.
Sigidi is the first of a line of Pondoland villages that run along the Pondoland Wild Coast bordered by the Mzamba and Mtentu rivers in Eastern Cape Province, Bizana Municipality. Sigidi community, as well as villages of Mpindweni, Mdatya, Gobodweni, Mtolani, Mtentu ( also called Nyavini ) and Mabaleni are surviving vestiges of a traditional, agrarian way of amaMpondo life that was largely destroyed by the 'Betterment' schemes of the late 1950's and which culminated in the rural insurrection known as iKongo, or the Pondoland Revolt of 1960. 
In South Africa there appears to be scant recognition for the cultural and historical importance of assisting these amaMpondo communities, and others like them, conserve such cultural landscapes. Perhaps the colonial idea that the settlement patterns and way of life these represent are 'backward' and 'primitive' still subconsciously prevails, even with a post-apartheid government?  It is government supported projects in the form of the Xolobeni open cast dune mining venture and the 'Wild Coast N2 Toll Road' that pose the biggest threats to the villages mentioned here. The mining will force extensive resettlement amongst all these villages and completely deface the landscape, and the 'Greenfields' extension to the Toll road threatens ribbon development that will irrevocably change the nature of the landscape and the traditional way of life of these amaMpondo communities.  The amaMpondo people who reside in these communities recognise the threat that proposed mining and toll road developments pose to the landscape and hence to their traditional agrarian way of life, and consequently have organised a fierce resistance campaign against these developments. 
See www.swc.org.za for more details.
Comments will load below. If for any reason none appear click here for some troubleshooting tips. If you would like to post a comment and need assistance click here. Irrelevant and inappropriate comments will be removed by the moderator. Only add background and updates to the tracking threads.