The Summit and Malbador Port Elizabeth
Friday, October 23, 2015 - 17:02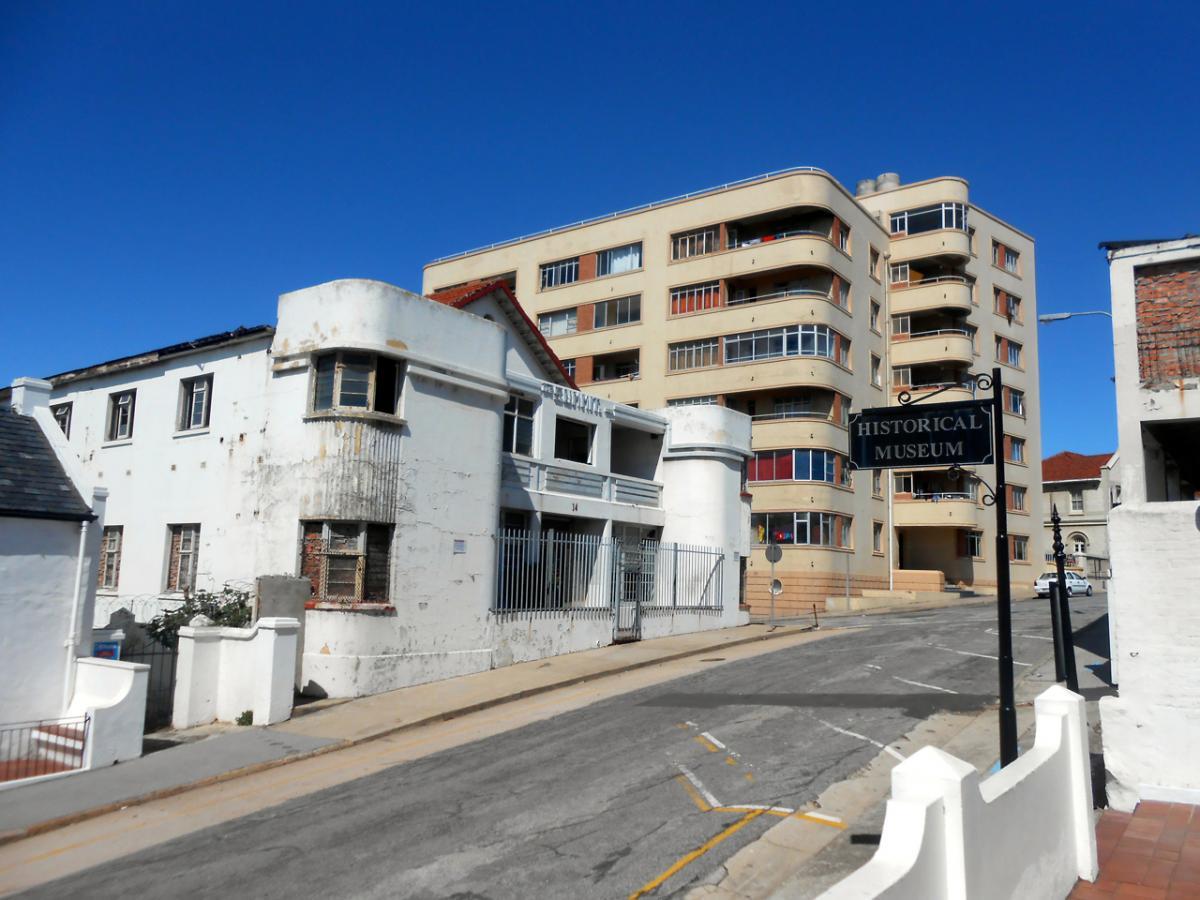 Thread Location:
Port Elizabeth
Eastern Cape
Local Champion:
Mandela Bay Heritage Trust
In recent years local heritage groups and the municipality have been working hard to revitalise the historic core of Port Elizabeth. These efforts are being sabotaged by the lack of action and neglect of certain buildings within the historic precinct. The Summit and Malbador are prime examples. They have been problem buildings for many years and are an embarrassment to the area. Despite repeated assurances from the building managers the situation continues to deteriorate. The Summit was damaged by fire in late 2014 and reports indicate that thieves and vandals are continuing to strip the building.
Both buildings are located in close proximity to the history museum. Their shocking state makes it incredibly difficult for the museum to attract visitors and raise its profile. Urgent action is needed!
It is also important to mention that these are significant buildings in their own right. Please use this thread to track progress or the lack thereof. If anyone can shed some light on the history of the buildings please add comments below or email admin@heritageportal.co.za
Originally loaded in April 2015
Comments will load below. If for any reason none appear click here for some troubleshooting tips. If you would like to post a comment and need assistance click here. Irrelevant and inappropriate comments will be removed by the moderator. Only add background and updates to the tracking threads.