Friday, November 13, 2015 - 11:03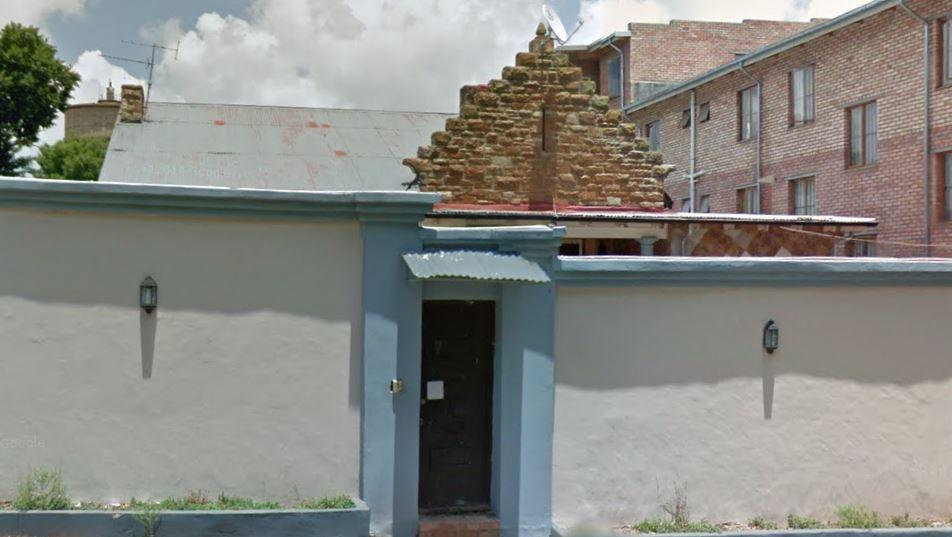 Thread Categories:
Whistle Blowing
Endangered
Thread Location:
Gauteng
Johannesburg
Yeoville
Local activists have been tracking illegal work on one of Yeoville's oldest houses for many years. They are pushing the City Council to order the removal of illegal additions (essentailly a concrete bunker). Please use this thread to add background and post updates.
Comments will load below. If for any reason none appear click here for some troubleshooting tips. If you would like to post a comment and need assistance click here. Irrelevant and inappropriate comments will be removed by the moderator. Only add background and updates to the tracking threads.