Rissik Street Post Office Johannesburg
Tuesday, October 13, 2015 - 20:53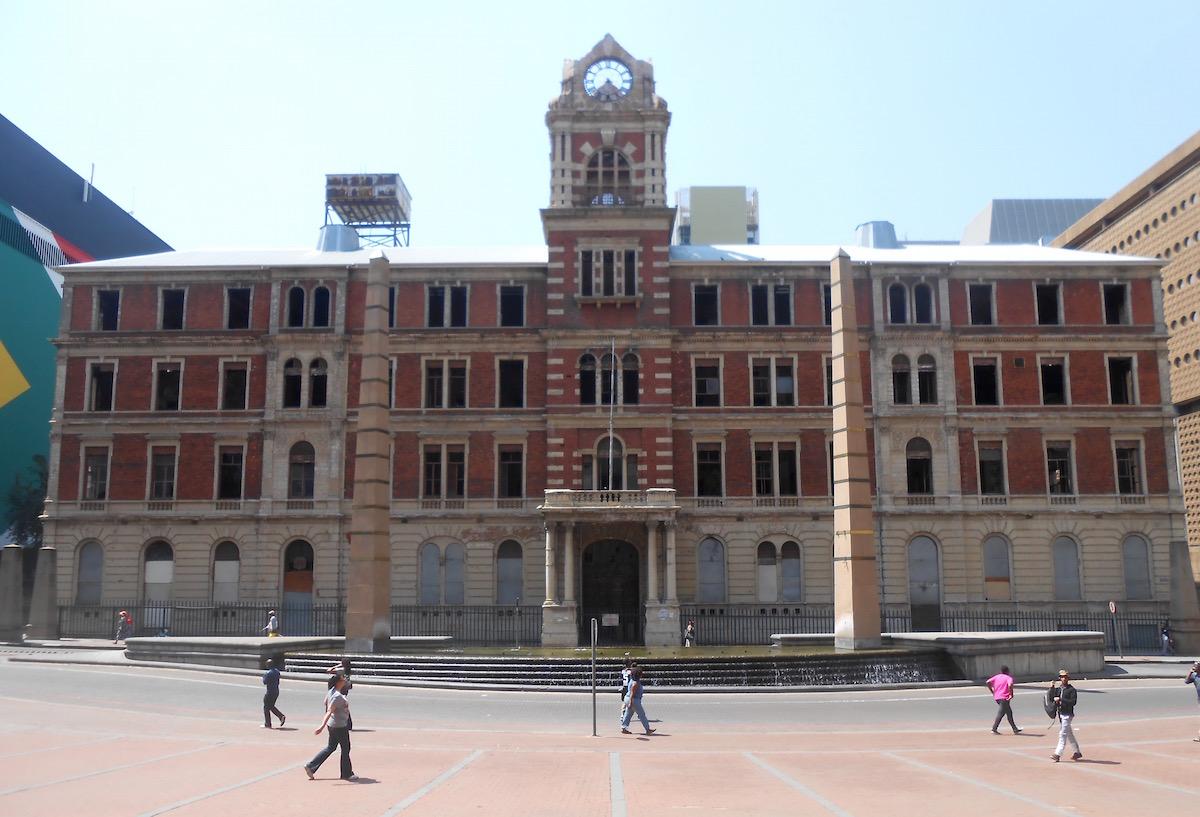 Thread Categories:
Endangered
2016 campaign nomination
Local Champion:
Johannesburg Heritage Foundation (JHF)
The Rissik Street Post Office is one of Johannesburg's great historic landmarks. Unfortunately it has been neglected for many years. Please use this thread to track progress towards restoration. Only comments directly related to the status of the building will be published.
Comments will load below. If for any reason none appear click here for some troubleshooting tips. If you would like to post a comment and need assistance click here. Irrelevant and inappropriate comments will be removed by the moderator. Only add background and updates to the tracking threads.